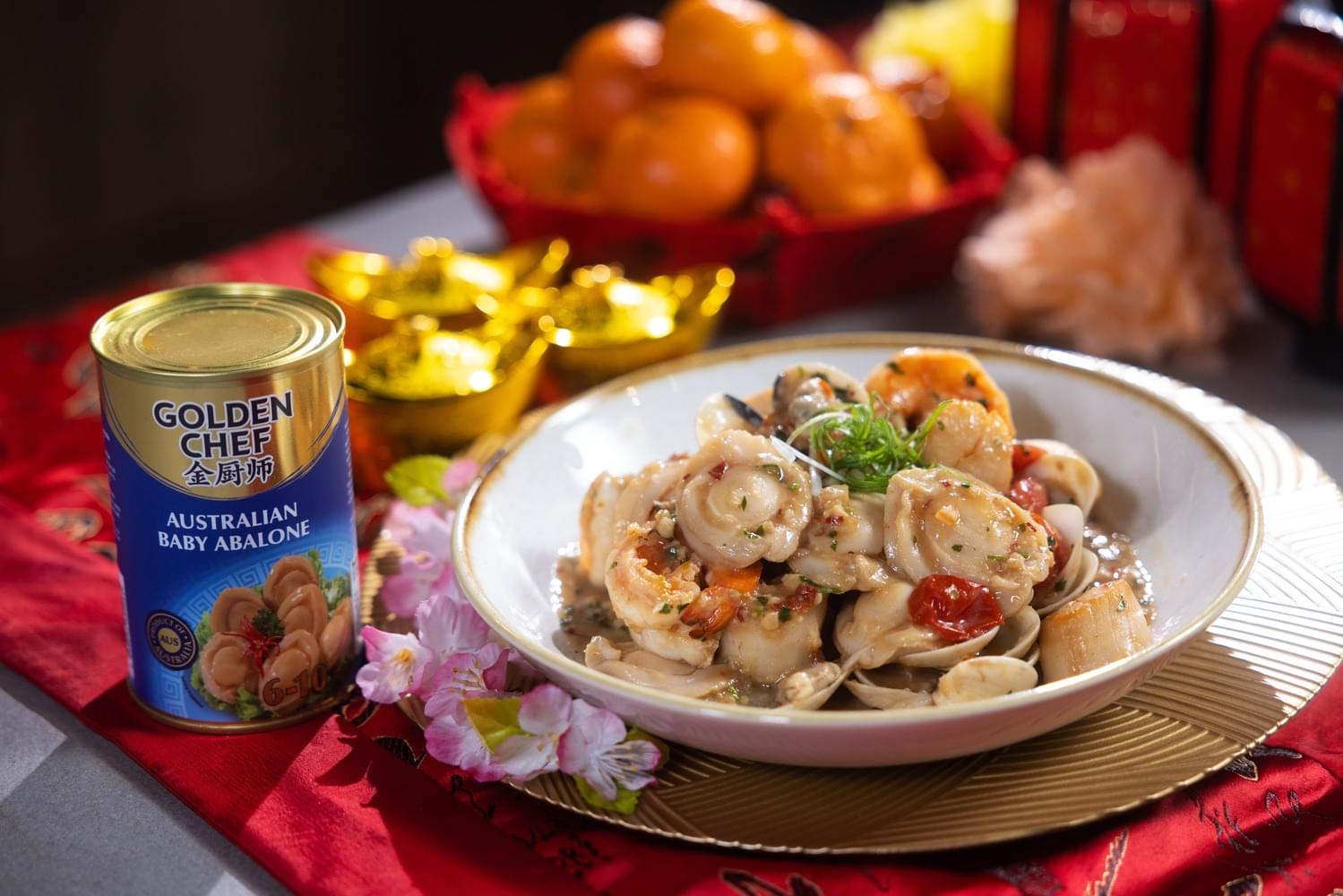 The Four Kings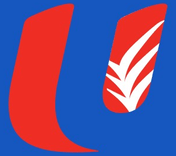 From

FairPrice
Ingredients
Golden Chef Australian Baby Abalones

Drained

425 g

Large Tiger Prawns

Head and shells off

5

Large Cherry clams

Rinsed

500 g

Hokkaido Scallops

5

Canola Oil for cooking

Coriander Leaves

For garnish

Spring Onion

For garnish

Sauce

Golden Chef 100% Pure Sesame Oil

1 tbsp

Golden Chef Premium Oyster Sauce with Dried Scallop

1 tbsp

Golden Chef All-In-One Seasoning

1 tsp

Dried Chili

Soaked and chopped

3 pieces

Cherry Tomatoes

Halved

6

Coriander leaves

Chopped

20 g

Red Chili Padi

Chopped

2 pieces

Hua Tiao Chiew

30 g

Water

200 ml

Lemongrass

Chopped

1

Ground White Pepper

1⁄2 tsp

Garlic

Chopped

25 g

Ginger

Chopped

25 g

Dried Shrimps

Soaked and chopped

30 g

Cornstarch

Corn flour

1 tbsp

Water

1 tbsp
How to cook
How to cook
Pan fry the scallops over medium high heat with canola oil quickly till golden brown and set aside.
Pan fry the prawns with canola oil over medium high heat till cooked. Set aside.
Fry the dried shrimps, ginger, garlic and lemongrass for 30s with canola oil over medium high heat. Add the dried chilli and cherry clams; continue to stir for 30s. Deglaze with hua tiao chiew, add water and bring to boil.
Add coriander leaves, sesame oil, chilli padi, all-in-one seasoning, oyster sauce, pepper into the stock and stir lightly.
Add the baby abalones, cherry tomatoes and stir well. Thicken with cornstarch and mix in the cooked prawns and scallops. Garnish and ready to serve!
Tried this recipe? Rate it!