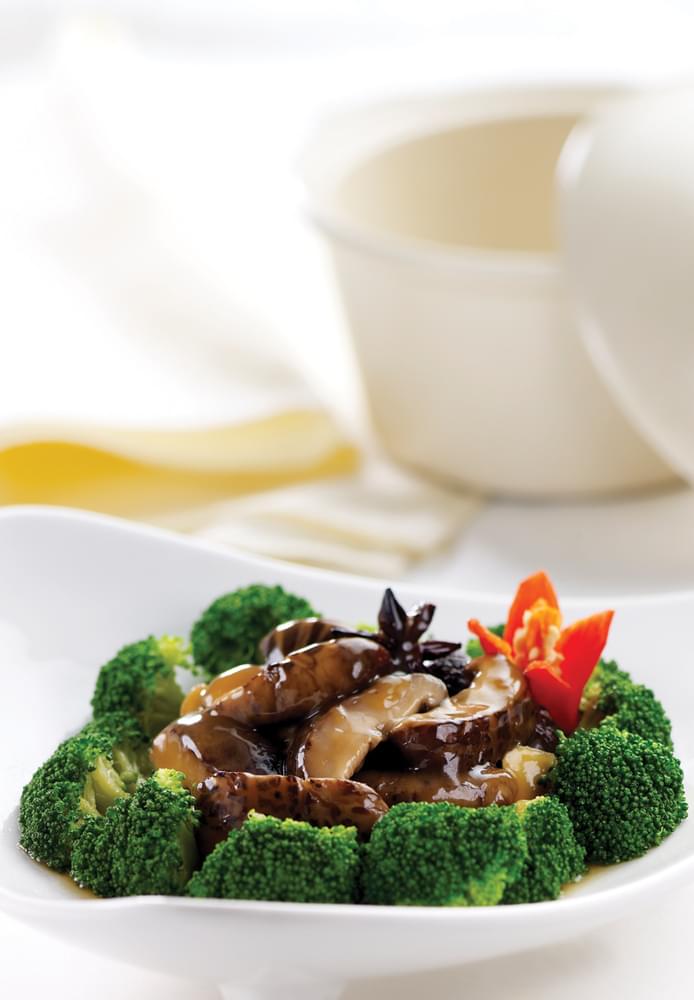 Stewed Mushroom with Broccoli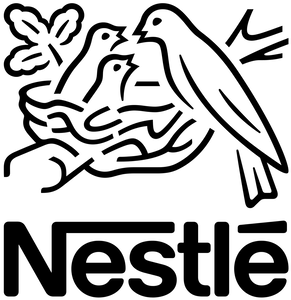 From

Nestlé
Ingredients
Key Ingredients

Black Mushrooms

60 g

Broccoli

cut into small florets

320 g

Star Anise

1 piece

Ginger

2 slices

Corn Starch

mixed with 1 tablespoon water

1 tbsp

Cooking Oil

2 tsp

Seasoning Sauce

Water

400 ml

maggi premium oyster sauce

1 tbsp

maggi seasoning

1 tsp

Sesame Oil

1 tsp
How to cook
Prepare the broccoli
Boil some water.
Add 1/2 tablespoon cooking oil and 1/2 teaspoon of salt.
Add broccoli, boil for 3 minutes.
Remove and drain. Set aside for use.
Start cooking
Heat cooking oil. Stir fry ginger with star anise till fragrant.
Add in mushrooms, stir fry briefly and add in mixed seasoning till boiled.
Turn to low hear and simmer for 25 minutes.
Stir and add corn starch solution to thicken the sauce.
Assemble and serve
Transfer the mushrooms to a serving plate and arrange the cooked broccoli around them before serving.
Tried this recipe? Rate it!