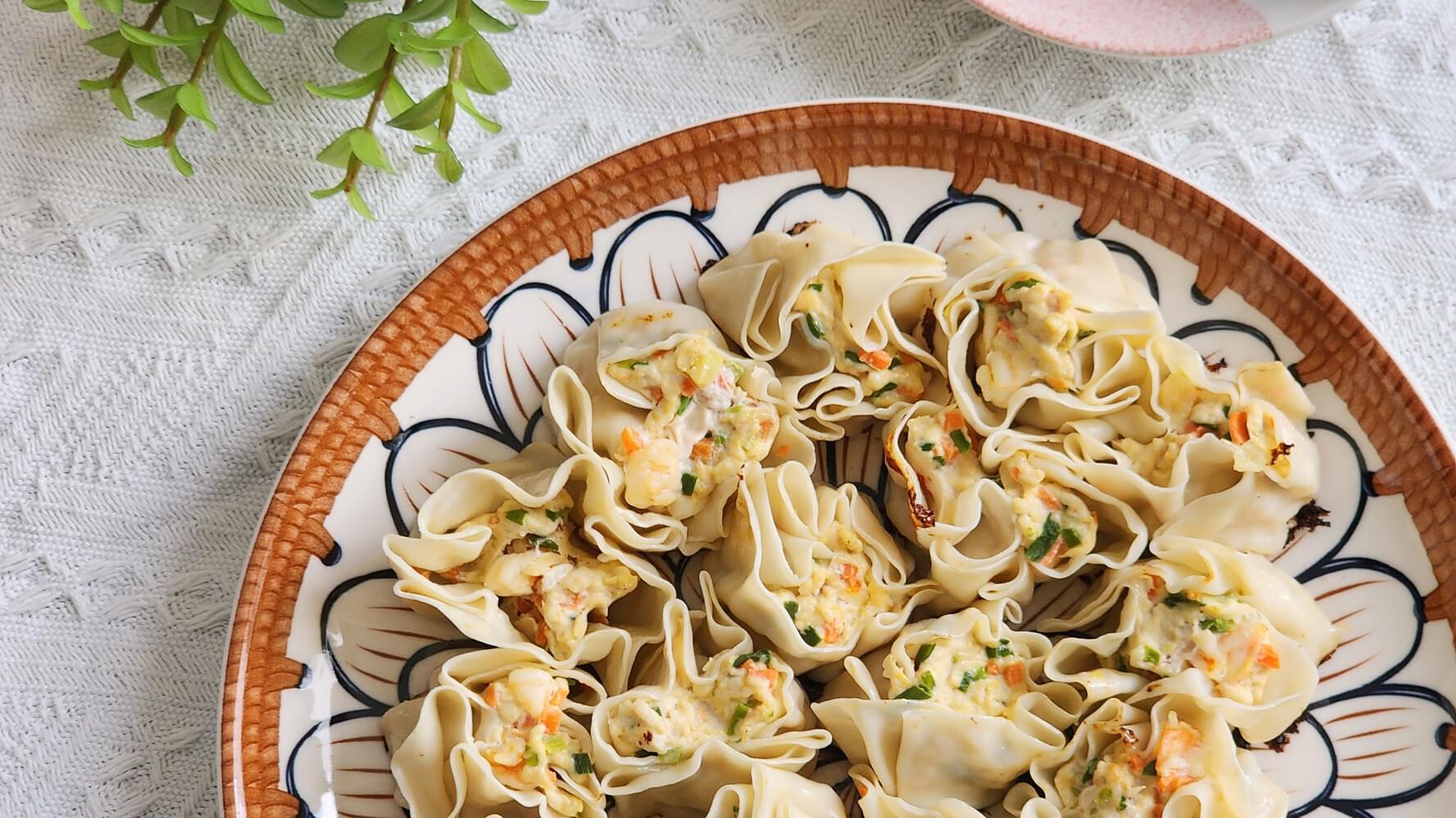 Steam-Fry Chicken & Prawn Dumplings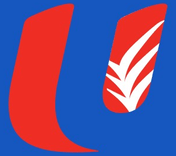 From

FairPrice

by indulgewithchoo
Ingredients
Minced Chicken

260 g

Prawns

100 g

Sheets Dumpling Skin

20

Carrot

40 g

Spring Onion

4 stalks

FairPrice Superior Light Soya Sauce

2 tbsp

FairPrice Ground White Pepper

1 tsp

Cooking Oil

2 tbsp

Sesame Oil

1 tbsp

water

100 ml

Dipping Sauce

Fermented Tofu with Sesame Oil

40 g

Water

60 ml

Sugar

1 tsp

Parsley

2 tsp

Fried Garlic

1⁄2 tbsp

Roasted Sesame Seeds

2 tsp
How to cook
Prepare the fillings
Cut spring onion, dice carrot and prawns.
Add minced chicken, spring onion, carrot and prawns in a bowl.
Marinate the fillings
Marinate fillings with FairPrice Superior Light Soya Sauce, sesame oil and FairPrice Ground White Pepper for 15 minutes.
Wrap the dumplings
Drop 1 Tbsp filling on dumpling skin and wrap the sides only.
Start cooking
Preheat pan, spray some cooking oil, place all the dumplings, add some water and cover to steam for 6 minutes.
Prepare dipping sauce
In a separate pot, add fermented tofu, water, sugar, parsley and fried garlic.
Bring to boil and add sesame seeds.
Tried this recipe? Rate it!