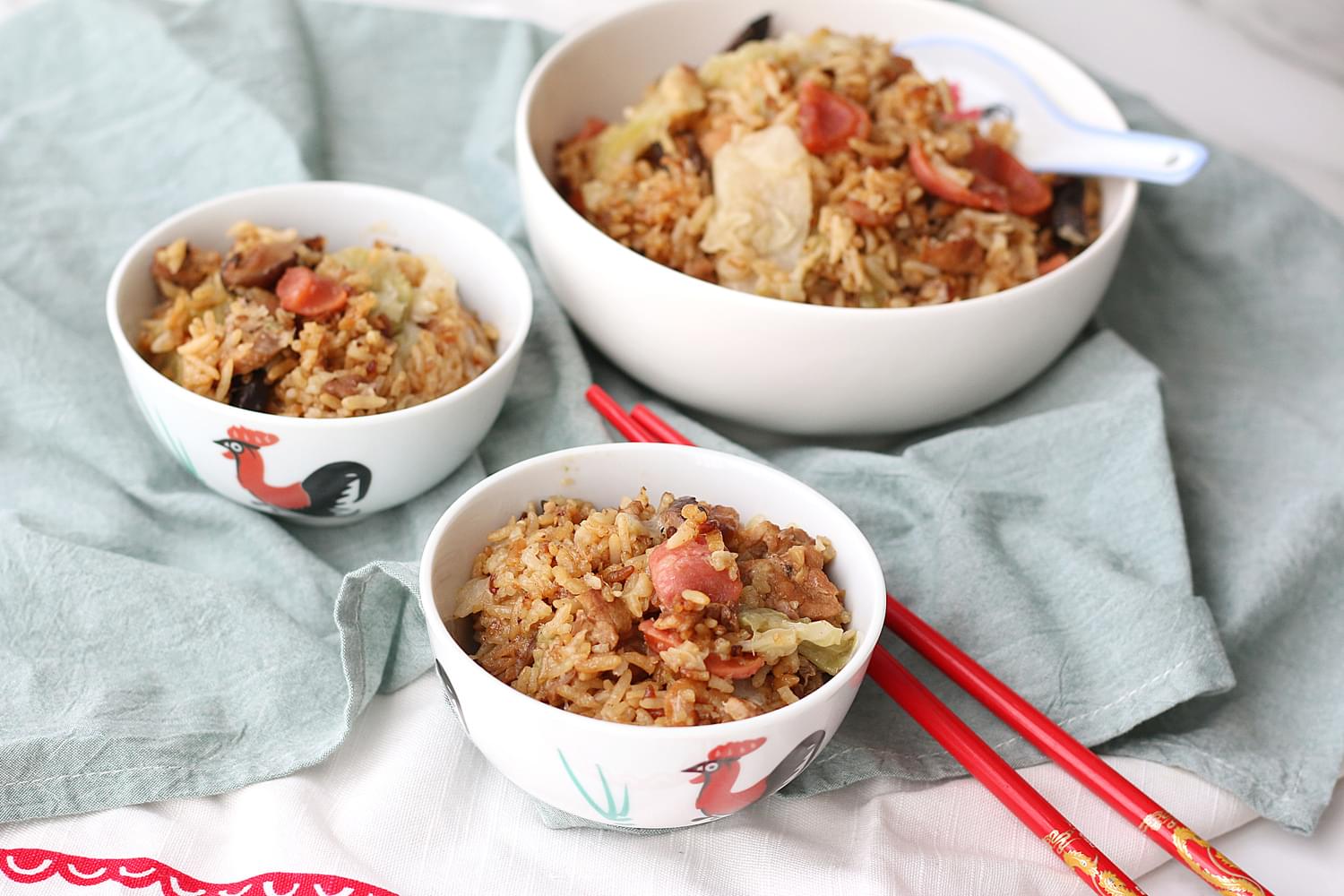 Rice Cooker Cabbage Rice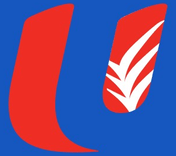 From

FairPrice

by Diana Gale
Ingredients
Prep

Rice

long grain

2 cups

Pork Fillet

slice thinly

400 g

Chinese Sausage

2 pieces

Cabbage

slice thinly

1

Dried Shitake Mushrooms

soaked in hot water for 20 mins

6 stalks

Light Soy Sauce

1⁄2 tsp

Garlic

minced

3 cloves

Corn Starch

1⁄2 tsp

Dried prawns

soaked in hot water for 20 mins

40 g

Oyster Sauce

1 tsp

Shaoxing Whine

1 tsp

Sesame Oil

1⁄2 tsp

White Pepper

grounded

1⁄4 tsp
Main

Vegetable Oil

1 tbsp

Chicken Powder

1 tsp

Light SoySauce

2 tsp

Dark Soy Sauce

1 tbsp

White Pepper

optional grounded

1⁄2 tsp

Water

2 cups
How to cook
Prepare the Rice
Wash and drain the rice. Set aside.
Slice the shitake mushrooms.
Marinate the pork with the light soy suace, oyster sauce, Shaoxing wine, sesame oil, white pepper and corn starch.
Set aside.
Start cooking
Cook the garlic in hot oil for 30 seconds. Add the dried prawns and shitake mushrooms and stir fry for 2 minutes.
Add the pork and cook until the pork is opaque. Add the seasonings and stir until well mixed.
Transfer into a rice cooker. Add the water and sprinkle the Chinese sausage on top of the rice. Add the cabbage.
Do not stir. Cook using the rice cooker. At the end, gently lift the cabbage to check if the rice has cooked through.
Add a little more water if the rice is not soft and continue cooking. Once the rice is cooked, stir to mix well.
Tried this recipe? Rate it!