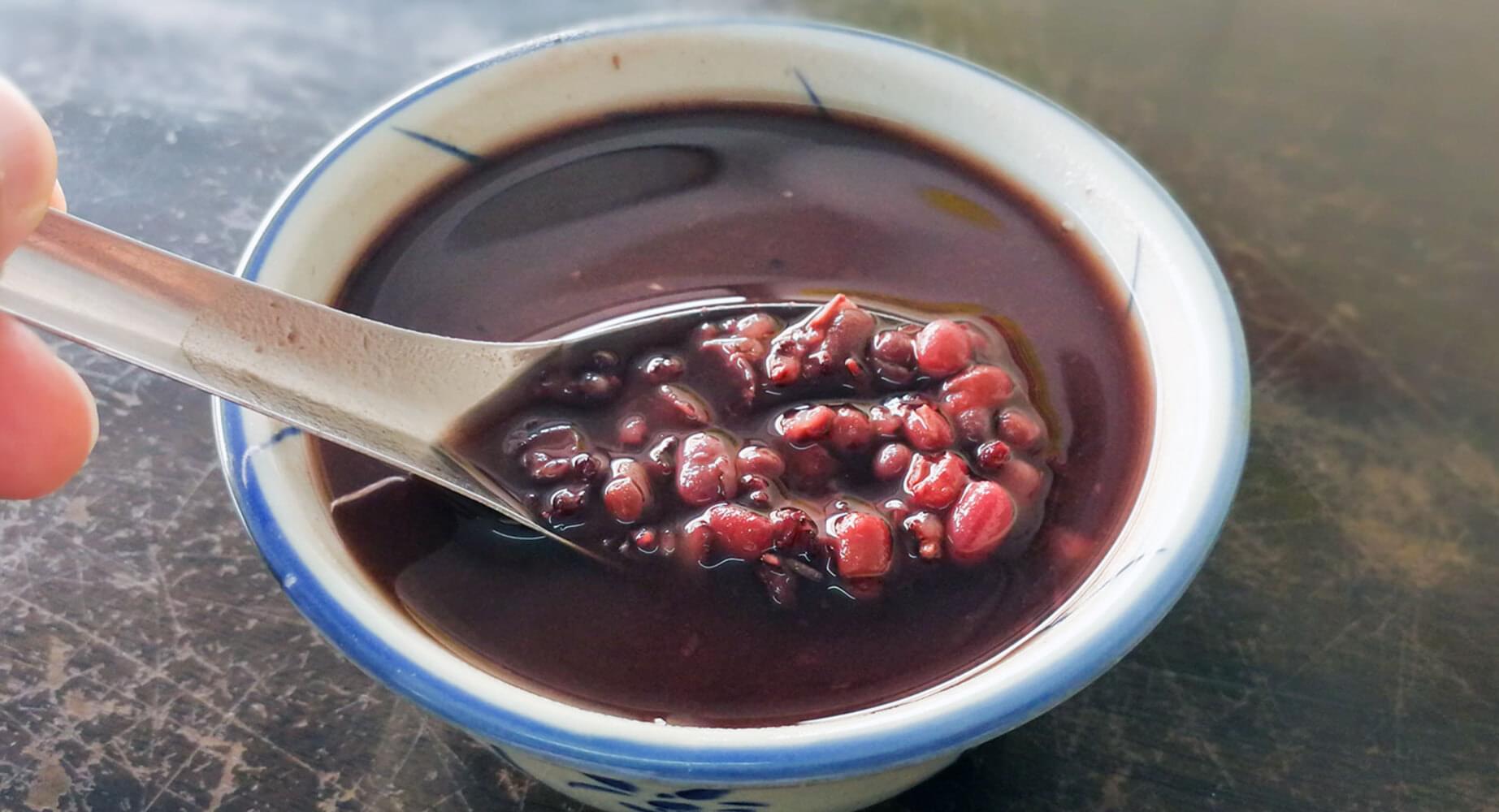 Red Bean Soup Dessert using Pressure Cooker
Ingredients
Red Bean

120 g

Lotus Seed

optional

10 g

Dried Tangerine Peel

optional

2

Dried Longan

30 g

Oat

20 g

Sugar

30 g

Water

1 l
How to cook
Prepare lotus seed
Soak lotus seeds for 30 minutes. Split each into half and remove the black germ in between.
Prepare tangerine peel
Use a knife to carefully scrape away most of the white bitter pith on the inside of the peel.
Prepare oats
Add boiling water to the oats. Stir and set aside.
Start cooking
Add the red beans, lotus seeds, tangerine peel and water into the pot.
Pressure cook on high for 20 minutes. Quick-release when it is ready.
Open the pressure cooker lid, and add oats, dried longan and sugar.
Saute on high for 5-10 minutes.
Enjoy! Serve hot or cold.
The dessert will thicken further as it cools.
Tried this recipe? Rate it!