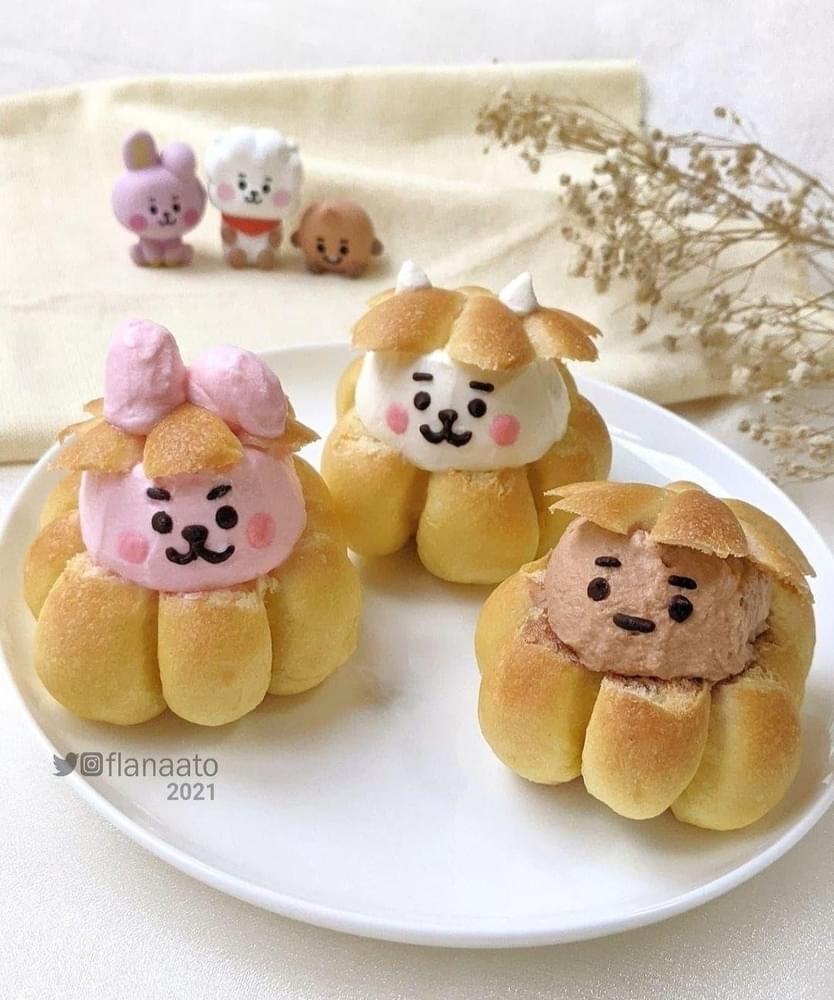 Pumpkin Bread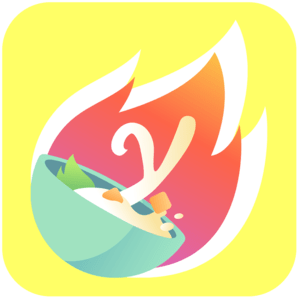 From

YoRipe

by flanaato
Ingredients
| | |
| --- | --- |
| Bread Flour | 180 g |
| White Castor Sugar | 20 g |
| Salt | 3 g |
| Dried Instant Yeast | 3 g |
| Milk Powder | 8 g |
| Pumpkin Powder | 3⁄4 tsp |
| Egg Yolk | 1 |
| Water | 95 g |
| Butter | 20 g |
How to cook
Prepare the dough
Mix all ingredients (except butter) and knead them for about 15-20 minutes, either in a stand mixer or by hand on a floured surface. When the dough is combined and smooth, add in the butter and continue kneading for another 10 minutes or until no longer sticky. Cover the dough with a plastic wrap over the bowl and let it rise in a warm place until it doubles in size (approximately 1.5 hours). You can also do the windowpane test at the end of this stage. When the dough has doubled, press it down to release all the air inside. Divide the dough into 8 equal pieces and roll into a ball each. (Optional: Use a kitchen twine to tie around each ball to make the pumpkin shape.) Cover the rolled dough pieces and let them rest for 30 minutes.
Start baking
Bake at 180°C in a preheated oven for 18-20 minutes.
Assemble and serve
Remove from oven and they are ready to serve!
Tried this recipe? Rate it!