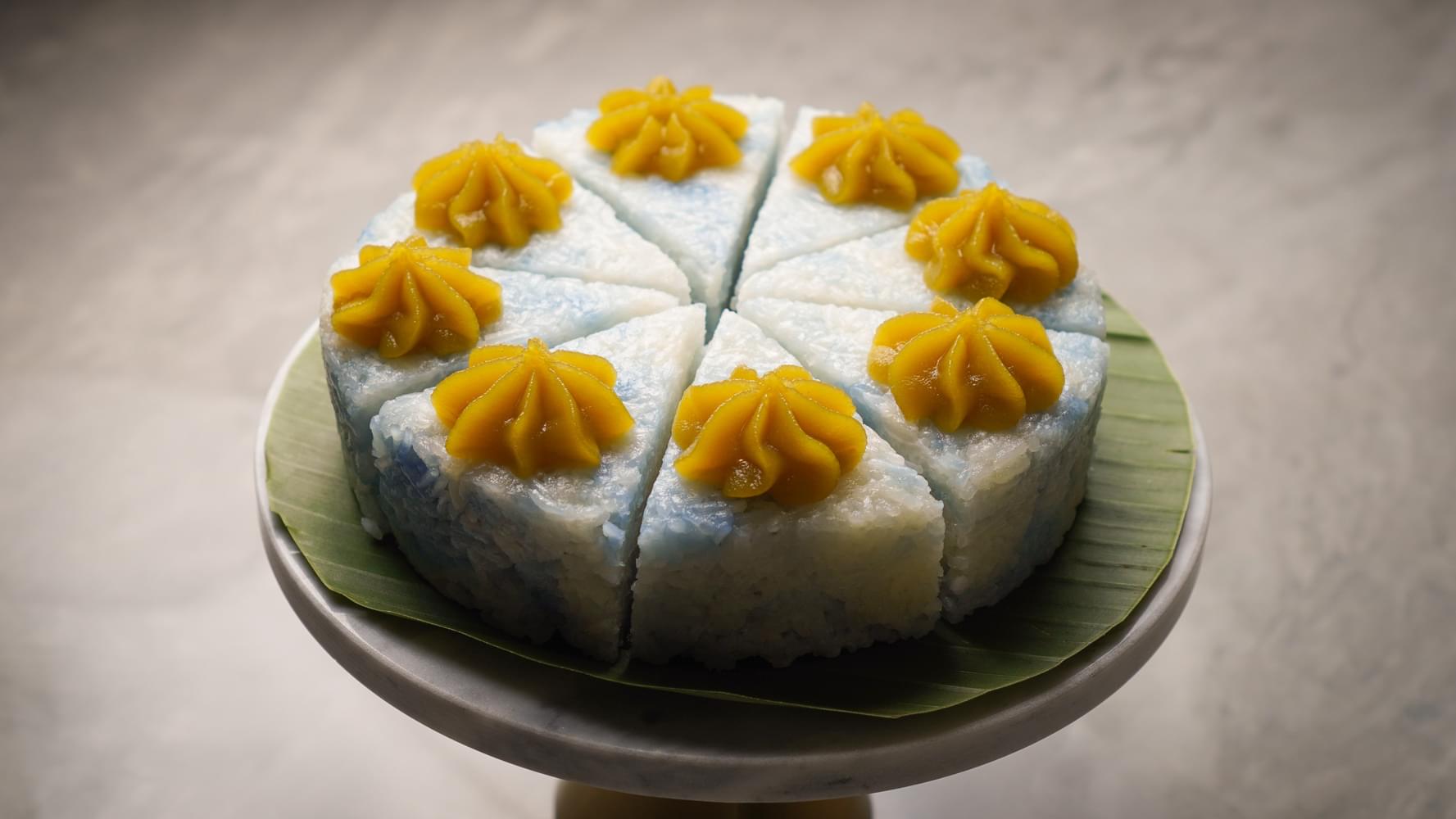 Pulut Tai Tai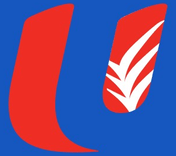 From

FairPrice

by @beautifulvoyager.kitchen
Ingredients
Glutinous Rice

300 g

Coconut Cream

200 g

Water

100 ml

Pandan Leaves

long and washed

2 pieces

Butterfly Pea Flowers

dried

2 g

Water

for blue pea flower

200 ml

Sweetener

stevia

1⁄2 tbsp

Salt

1⁄2 tsp

Kaya

chilled

300 g
How to cook
Prepare the glutinous rice
Rinse glutinous rice until water runs clear. This takes 3-4 washes.
Then soak for 1 hour. After 1 hour, drain out the water. Place rice on a heat-proof bowl.
Prepare the butterfly pea flowers
Add hot boiling water to dried butterfly pea flowers and let it steep for 10 min or until the water turns dark blue.
Drain off the flowers, then strain to get blue tea.
Prepare coconut milk
Mixing coconut cream, salt, sugar, water. The liquid shd be thin.
Prepare the pandan leaves
Wash and cut banana leaves according to the shape of the cake tin. Then soak it in hot boiling water for 10 min.
Remove and pat dry. Line the cake tin with the banana leaves.
Wash and tie 2-3 Pandan leaves in a knot.
Prepare kaya
Transfer the kaya into a piping bag. Then chill in the fridge for a few hours.
Start cooking
Boil water in steamer on high heat. Then steam the rice for 30 minutes.
After 30 minutes, turn off heat and fluff the rice with a fork.
Add coconut milk until the rice is just covered. Drizzle blue pea water all around. Then place the pandan leaves on top.
Cover and steam for another 15 minutes.
Press the rice into the lined cake tin and use a spatula to compress the rice. Cover with banana leaf.
Let it cool for a few hours or overnight.
Assemble and serve
Cut the pulut tai tai cake into desired shape.
Pipe the kaya on top of the cake to decorate.
Tried this recipe? Rate it!