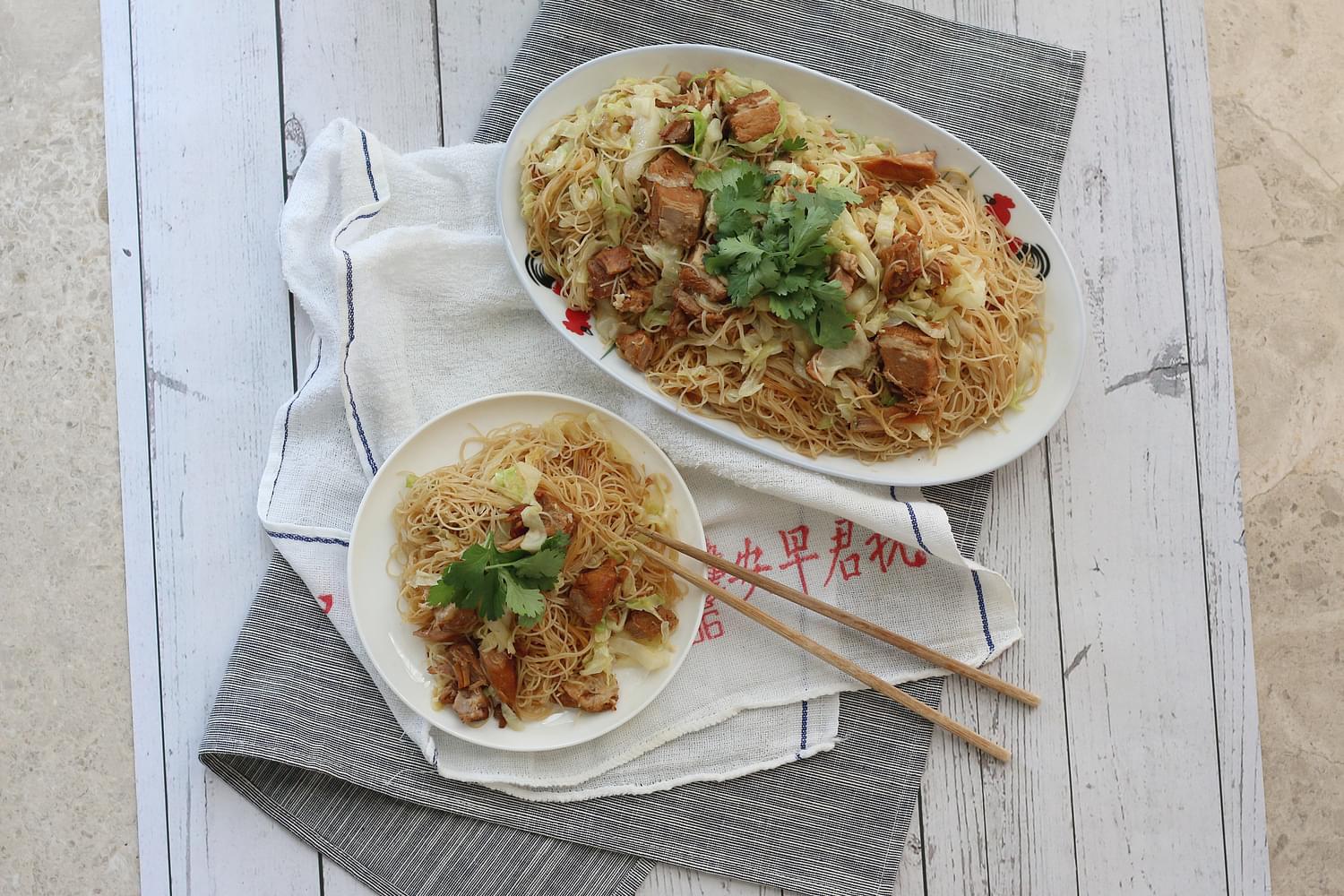 Pork Trotter Bee Hoon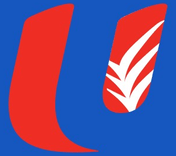 From

FairPrice

by Diana Gale
Ingredients
Prep

Pork Trotters

minced

2 cans

Cabbage

1

Shallots

thinly sliced

3 stalks

Garlic

sliced

4 cloves

Bee Hoon

400 g

Main

Light Soy Sauce

2 tbsp

Dark Soy Sauce

1 tbsp

Vegetable Oil

1 tbsp

White Pepper

ground

1⁄4 tsp
How to cook
Prepare the Pork Trotters
Drain and reserve liquid from pork trotters. Cut the trotters into smaller pieces.
Prepare Bee Hoon
Soak the bee hoon in hot water for 30 seconds and drain.
Start cooking
Cook the garlic and shallots in hot oil for 30 seconds. Add the cabbage and stir to mix well.
Add the reserved liquid from the pork trotters. Stir and cover the wok.
Cook until the cabbage has wilted. Add the pork trotters and bee hoon.
Add the seasonings and toss to mix. Cook until the bee hoon has completely absorbed the liquid.
Add a little water if needed.
Tried this recipe? Rate it!