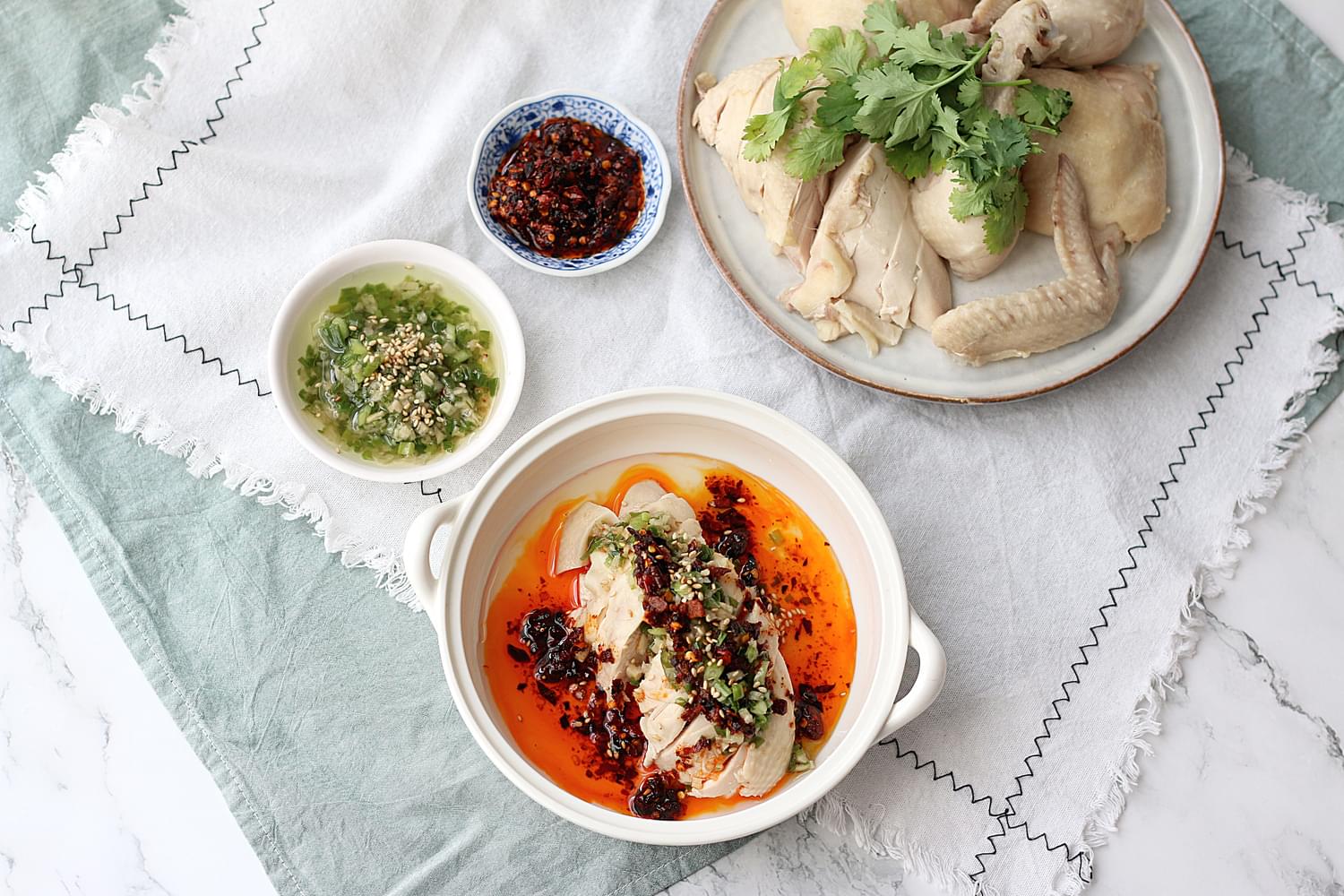 Poached Chicken with Ginger and Spring Onion Sauce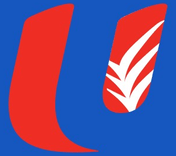 From

FairPrice

by Diana Gale
Ingredients
Prep

Chicken

whole

1.5 kg

Ginger

6 slices

Spring Onion

10 g

Main

Spring Onion

finely chopped

50 g

Vegetable Oil

80 g

Ginger

finely minced

30 g

Salt

1⁄2 tsp

Chilli Crisps

Lao Gan Ma

3 tbsp
How to cook
Start cooking
Place the chicken, ginger and spring onion into a pot. Add water to just cover the chicken.
Bring the water to a boil and cook 20 minutes. Turn off the heat, cover the pot and let chicken sit for 15 minutes.
Combine ingredients
Transfer the chicken into a bowl of iced water.
Place the ginger, spring onion and salt into a heatproof bowl.
Heat the oil until smoking. Pour the oil into the bowl containing the ginger and spring onion.
When the oil has stopped sizzling, stir to mix well.
Cut the chicken and serve with the ginger and spring onion sauce and chilli crisps
Tried this recipe? Rate it!