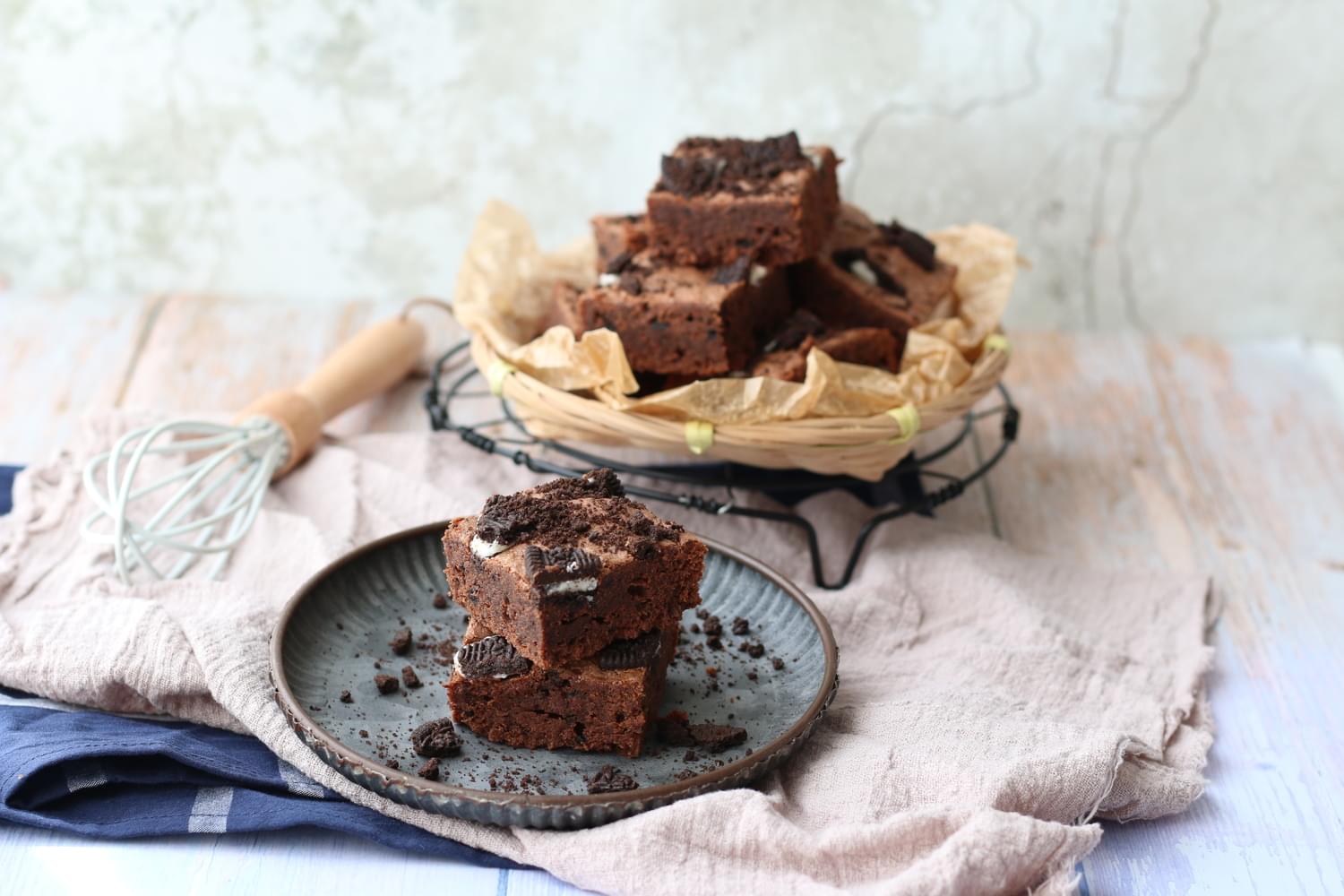 Oreo Brownies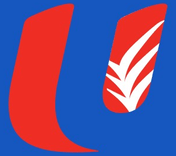 From

FairPrice

by Diana Gale
Ingredients
Prep

Oreos

10 pieces

Dark Chocolate

unsalted 70% cocoa

140 g

Butter

140 g

Oil

15 g

Main

Eggs

3 g

Flour

plain

70 g

Cornstarch

Kosher

2 tsp

Cocoa Powder

20 g

Caster Sugar

100 g

Light Brown Sugar

30 g

Salt

1⁄2 tsp
How to cook
Start cooking
Place the butter, chocolate and oil in a bowl and melt over a water bath, stirring regularly until all the chocolate is melted.
Set aside to cool slightly.
Prepare the batter
Remove the filling of 6 Oreos and crush coarsely.
Break the remaining 4 Oreos into smaller pieces.
Whisk the eggs with the caster and brown sugar until the mixture turns pale and light. Add the chocolate mixture and mix until combined.
Sift the flour, cornstarch, cocoa and salt. Add this to the batter and mix until well-combined. Fold in the crushed Oreos.
Pour the batter into a greased and lined 8x8" pan. Lightly press the broken Oreos onto the batter.
Start baking
Bake at 180C for 20-25 minutes. Cool completely before cutting.
Tried this recipe? Rate it!