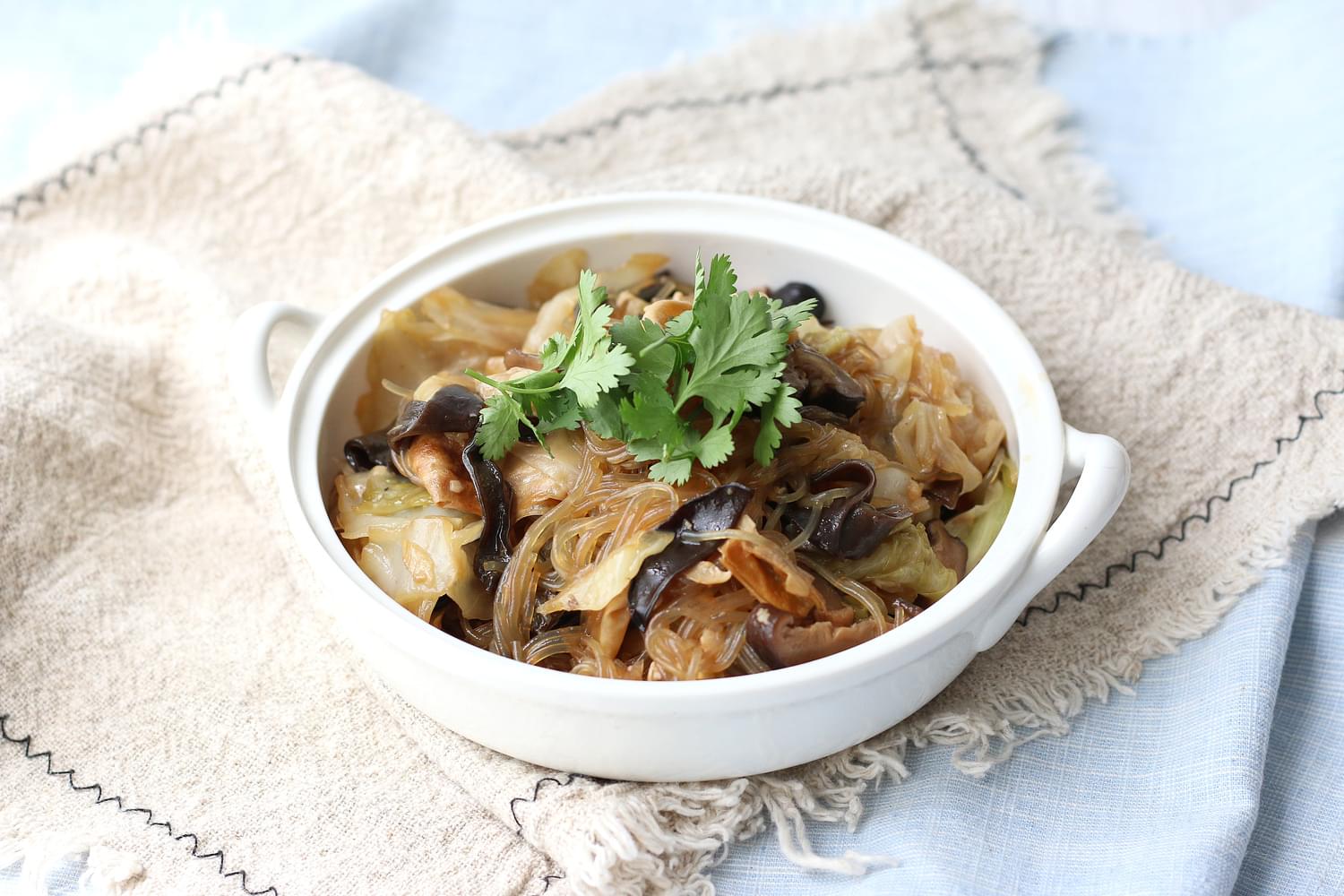 Nonya Chup Chye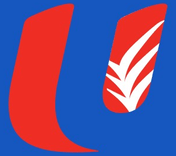 From

FairPrice

by Diana Gale
Ingredients
Prep

Cabbage

soaked 30 mins

1

Dried Prawns

soaked 30 mins

20 g

Wood Ear Mushrooms

soaked 30 mins

20 g

Dried Shitake Mushrooms

soaked 30 mins

6 stalks

Dried Beancurd Sheets

soaked 15 mins

30 g

Mugbean Thread Noodles

soaked 15 mins

20 g

Garlic

minced

3 stalks

Shallots

sliced

3 cloves

Main

Fermented Bean Paste

1 tbsp

Chicken Powder

1 tsp

Cornstarch

1 tsp

Vegetable oil

1 tbsp

Dark Soy Sauce

2 tsp

Light Soy Sauce

2 tsp

Oyster Sauce

1 tbsp

White Pepper

ground

1⁄4 tsp

Water

100 ml

Water

1 tsp
How to cook
Prepare the Cabbage
Tear the cabbage into bite-size pieces. Sliced the shitake mushrooms and wood ear mushrooms. Cut the beancurd sheets into bite-size pieces.
Combine ingredients
Heat the oil and saute the garlic, shallots, dried prawns, shitake and woodear mushrooms for 2 minutes.
Add the dried beancurd sheets and cook another 2 minutes. Add teh cabbage and all the seasonings. Stir to mix well.
Add the water and cover the wok. Lower the heat and simmer 45 minutes, or until the cabbbage is soft.
Add the mungbean thread noodles and stir to combine well. Mix the cornstarch with water and add to the dish.
Start cooking
Cook until the gravy has thickened.
Tried this recipe? Rate it!