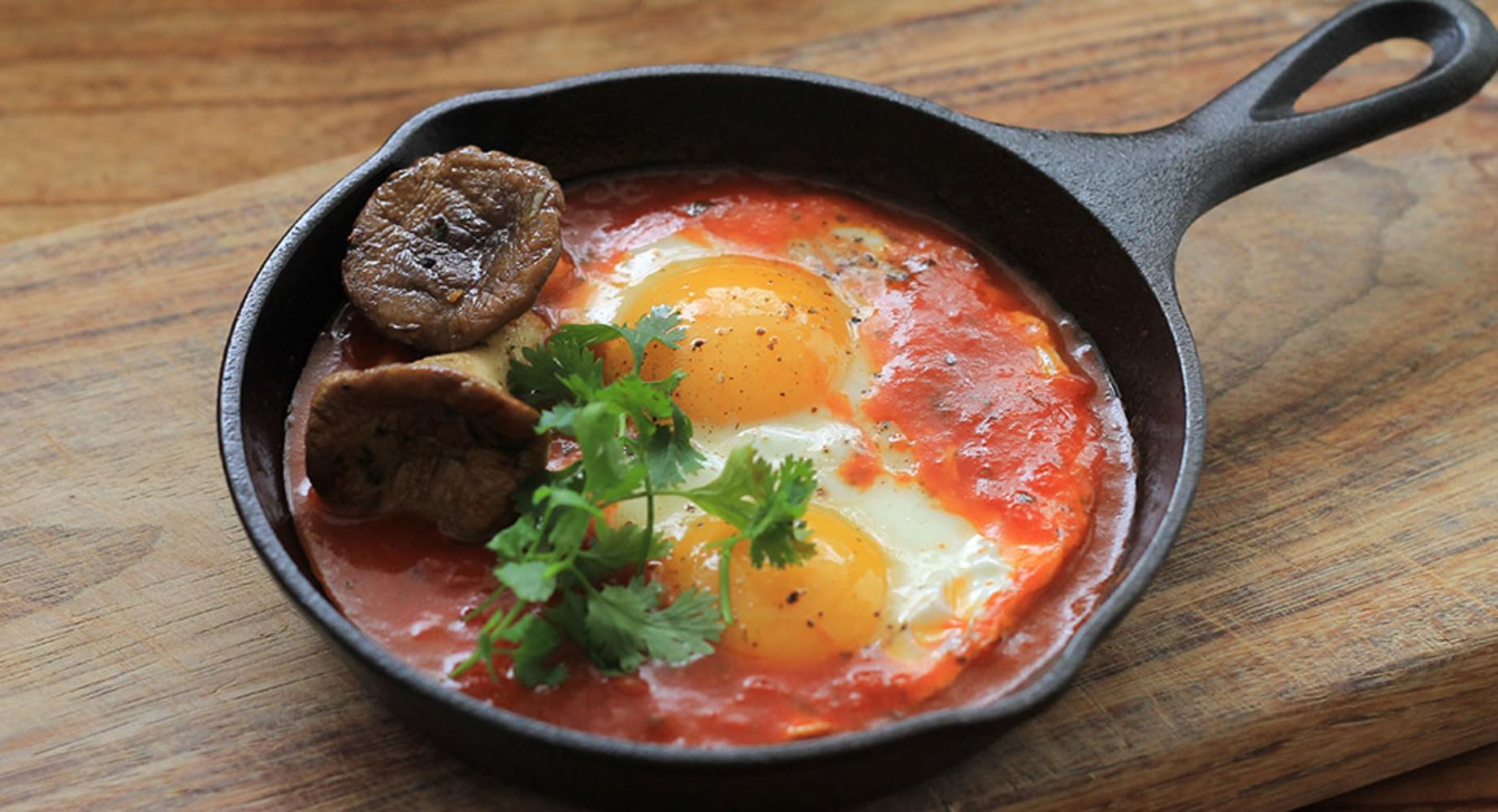 Italian Style Purgatory Eggs With Basilico Sauce
Ingredients
Italian Bread

grilled

1⁄2 slice

Eggs

8

Basilico Pasta Sauce

1 jar

Garlic

1

Olive Oil

40 ml

Basil Leaves

10

Salt

Pepper
How to cook
Prepare eggs
Crack eggs into a small bowl.
Start cooking
Pour Barilla sauce into a pan and bring to a boil.
Lower the heat and pour the eggs one by one into the sauce making sure you leave space between them.
Cook for 1 minute, then cover the pan with a lid, turn off the heat and leave for 3-5 minutes until the eggs are done to your liking.
While the eggs are cooking, gently rub some fresh garlic on toasted slices of bread.
Sprinkle with basil leaves and serve hot.
Tried this recipe? Rate it!