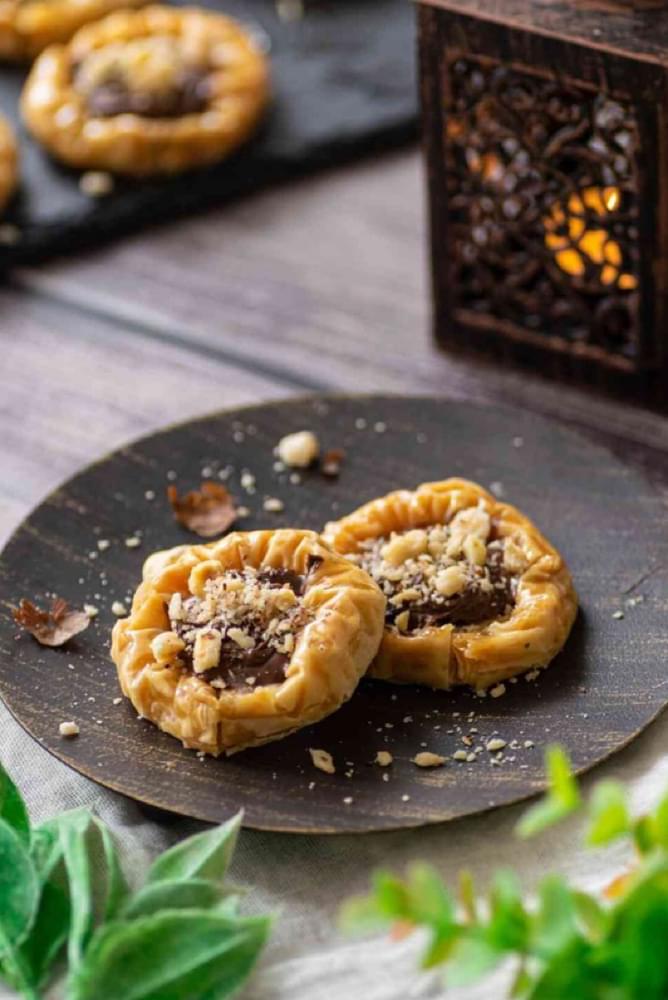 Honey Butter Baklava Crowns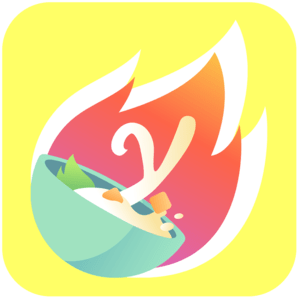 From

YoRipe

by Eunice Hahappie
Ingredients
Huiji Honey

Wild flower ideally

3 tbsp

Butter

Melted

2⁄3 cup

Evaporated Milk

1⁄4 cup

Popiah Skin

15 pieces

Pistachio

Grounded

1⁄2 cup

Almond Nuts

1 handful

Sesame Seeds

2 tsp

Sea Salt

Sprinkle

1 dash

Edible Rose Petals

Optional

1 handful
How to cook
Prepare the Oven
Preheat oven to 170C for 10 mins.
Prepare popiah
Wrap 1 popiah skin at a time around a piece of chopstick until 2 cm is left.
Push both ends towards the middle of the roll.
It will become a wrinkled/shirred roll.
Push out from chopstick.
Gather folds into the middle and pinch both ends of pastry into each other to form a circle (folds should be gathered in the middle).
Start baking
Brush pan with butter.
Arrange each rolled crown closely to one another in pan. Brush butter generously on pastry.
Start cooking cream
While pastry is baking, start simmering milk on medium-low heat to reduce it.
Ground and mix nuts and sesame with half of the honey.
Assemble and serve
Once pastry is baked, dollop the cream into the middle along with the nut mix
Brush with more honey and any remaining butter. Sprinkle sea salt for balance
Optional: Add some rose petals for extra garnish
Tried this recipe? Rate it!