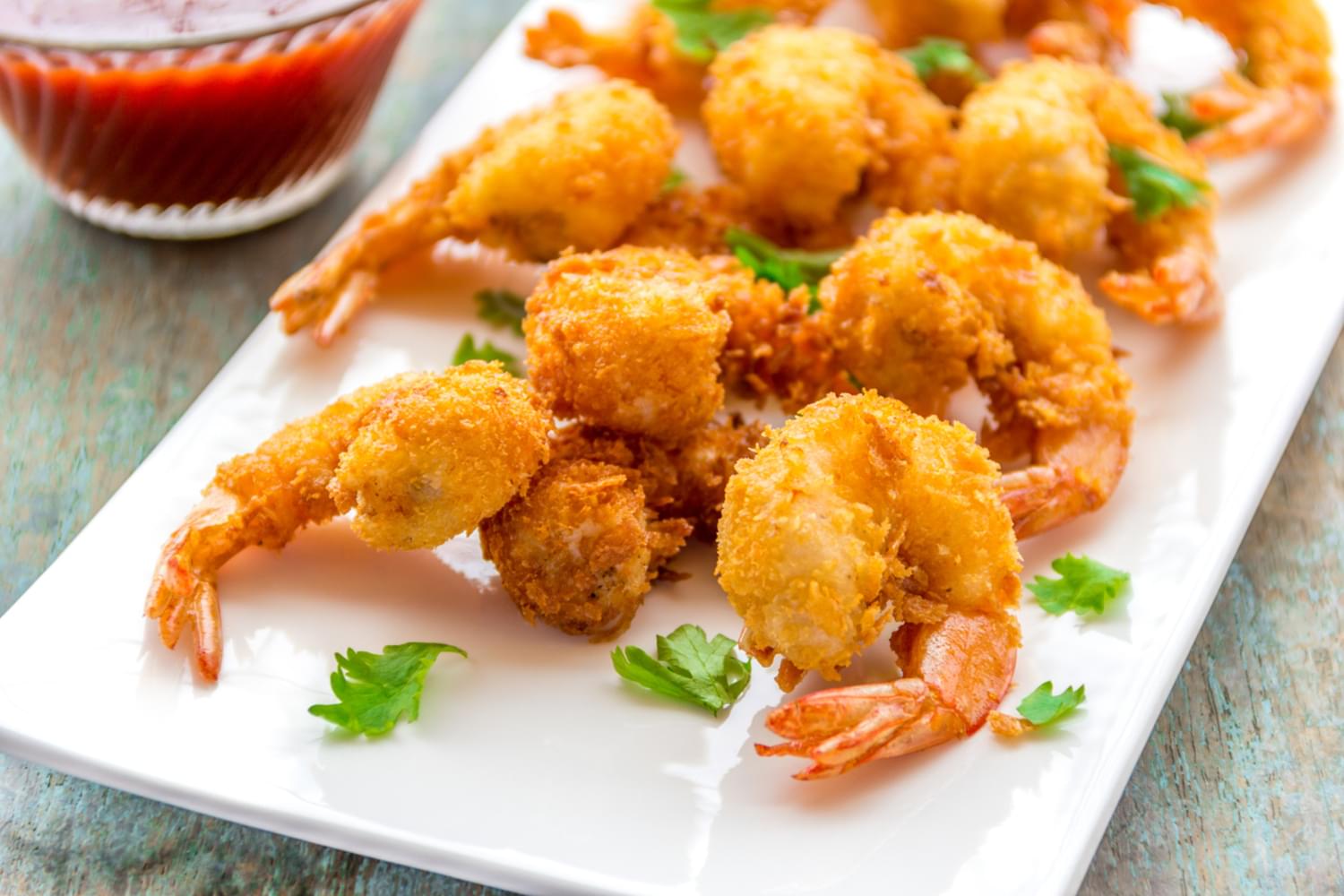 Fried Shrimp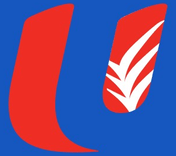 From

FairPrice

by anpantannn
Ingredients
| | |
| --- | --- |
| Prawns | 10 pieces |
| Cornstarch | 90 g |
| Flour | 15 g |
| Baking Soda | 3 g |
| Oil | 90 g |
| Water | 20 g |
| Egg White | 3 |
How to cook
Prepare the prawns
Cut, peel and clean the prawns (not removing the tail of the prawn).
Marinate prawn with a dash of salt, pepper and cooking wine for 30 minutes.
Dry the marinated prawn with a kitchen towel.
Coat the prawns in batter
Mix and combine the ingredients into a batter.
Dip the prawn inside the batter. Prawns should nicely coated and the batter coating is not too thick.
Start frying
Deep fried the prawn over medium high heat.
Tried this recipe? Rate it!