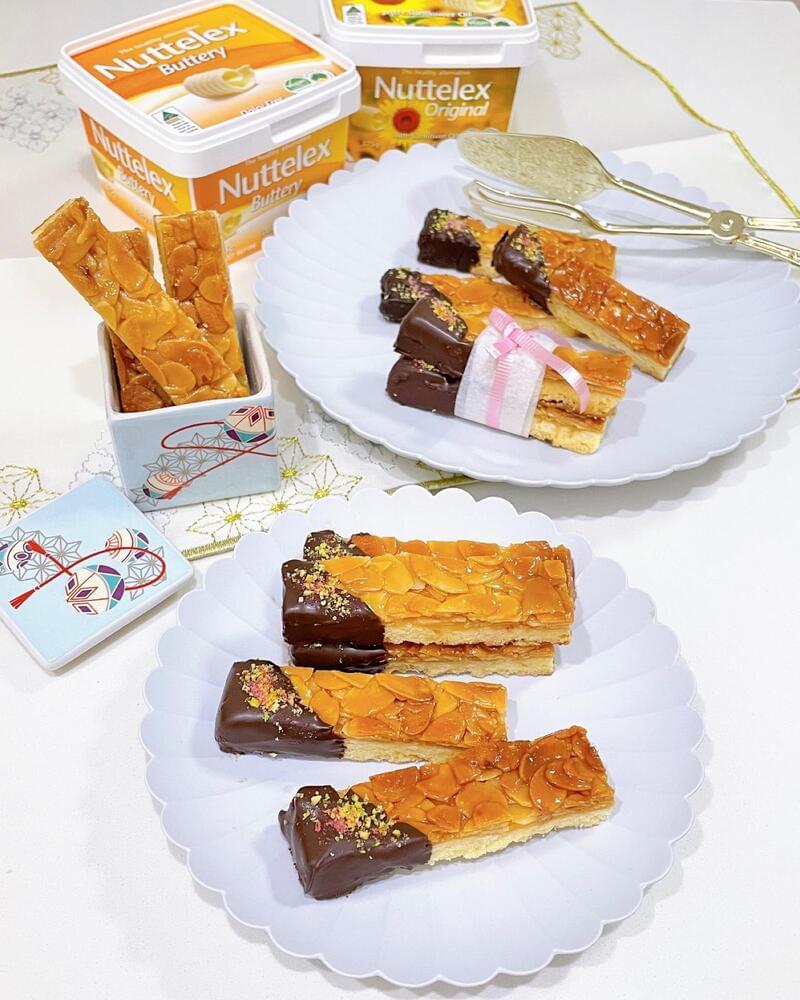 Florentines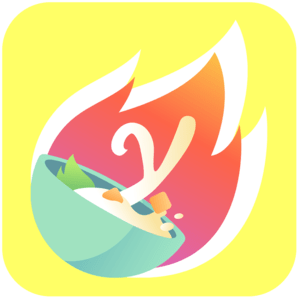 From

YoRipe

by Strawbeariemilk
Ingredients
Nuttelex Buttery Spread

55 g

Icing Sugar

35 g

Beaten Egg

20 g

Cake Flour

100 g

Almond Powder

20 g

Sliced Almonds

70 g

Nuttelex Original Spread

30 g

Whipping Cream

30 g

Caster Sugar

50 g

Honey

20 g

Melted Chocolate

as you like

Pistachios

diced finely

3 pieces

Strawberry Powder

1 tsp
How to cook
Prepare
Line an 18cm square baking mould with parchment paper. Sift the cake flour and almond powder together into a bowl.
Lightly toast the almond slices for 4-5minutes till light brown.
Soften the Buttery Nuttelex with a whisk, add the icing sugar and mix well.
Add in the beaten egg in 2 parts, mixing well each time.
Add in the cake flour and almond powder and fold in with a spatula till the flour is gone and the dough comes together.
Wrap the dough in cling wrap, and flatten it into a square. Let it rest for 1 hour in the fridge.
Remove the cling wrap from the chilled dough. Place it on a piece of parchment paper. Cover with a new piece of cling wrap and roll it using a rolling pin to an 18cm square to fit the baking mould.
Place It into the lined baking mould and prick holes into it using a fork.
Start baking
Bake it in a pre-heated oven at 170-180 degree celsius for 15-20minutes and leave it to cool.
Put in all the ingredients for the nougat except the almond slices into a pot. Heat it over medium to high heat till it boils and thickens slightly.
Turn off the heat and add in the almond slices. Mix well.
Pour the almond nougat from step 10 on top of the baked cookie base.
Bake it again in a preheated oven at 180 degree celsius for 18 -22minutes or till it turns golden brown.
Assemble & serve
Remove from the tray to cool. When it is still warm, cut it into your favourite size and shapes. Dip in melted chocolate, sprinkle pistachios/strawberry powder if you like. Store in an airtight container. Enjoy!
Tried this recipe? Rate it!