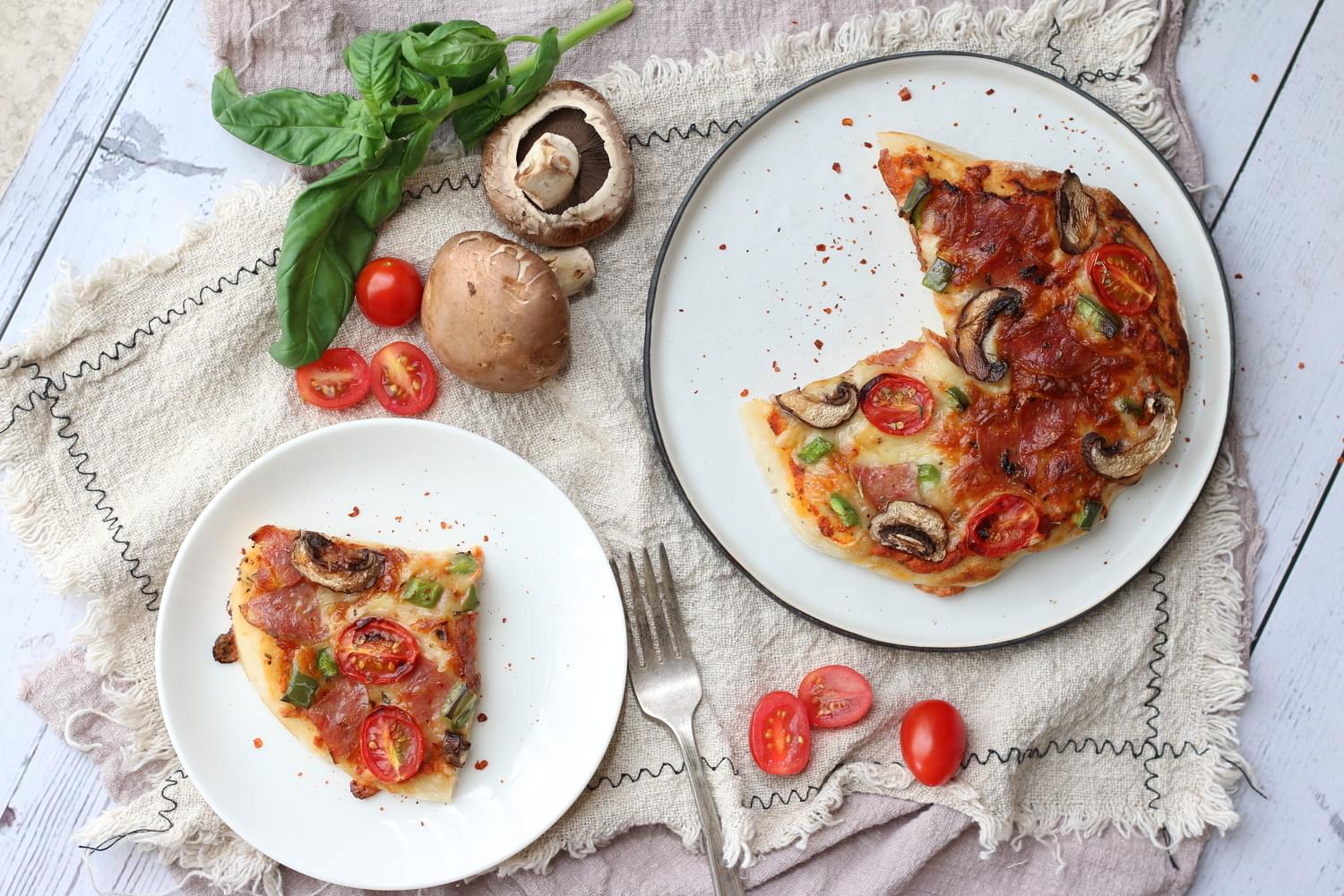 Easy Mini Pizza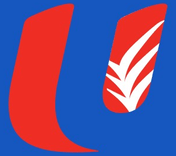 From

FairPrice

by Diana Gale
Ingredients
Flour

bread

250 g

Yeast

instant

1 tsp

Salt

Kosher

1 tsp

Water

200 g

Olive Oil

10 g

Tomato Puree

canned

150 g

Cheddar

150 g

Pizza Topping

1⁄2 tsp

Black Pepper

ground

1⁄4 tsp

Pepperoni

15 pieces

Green Pepper

diced

1⁄4 piece

Cherry Tomatoes

halved

12 pieces

Mushrooms

sliced

2 pieces
How to cook
Prepare the dough
Add all the ingredients into a mixing bowl. Knead with a bread hook until a smooth dough forms.
Divide into 4 portions and spray lightly with oil.
Place in bowls and cover. Let rise in a warm place until the dough has doubled in size.
Add the toppings
Sprinkle flour on a work top and stretch the dough into a circle.
Spread some tomato puree on the dough, leaving a rim around the egdes.
Sprinkle the cheeses and pizza topping and black pepper. Arrange the toppings.
Start baking
Bake 240C for 7-10 minutes, or until the cheese has melted and is lightly golden.
Tried this recipe? Rate it!