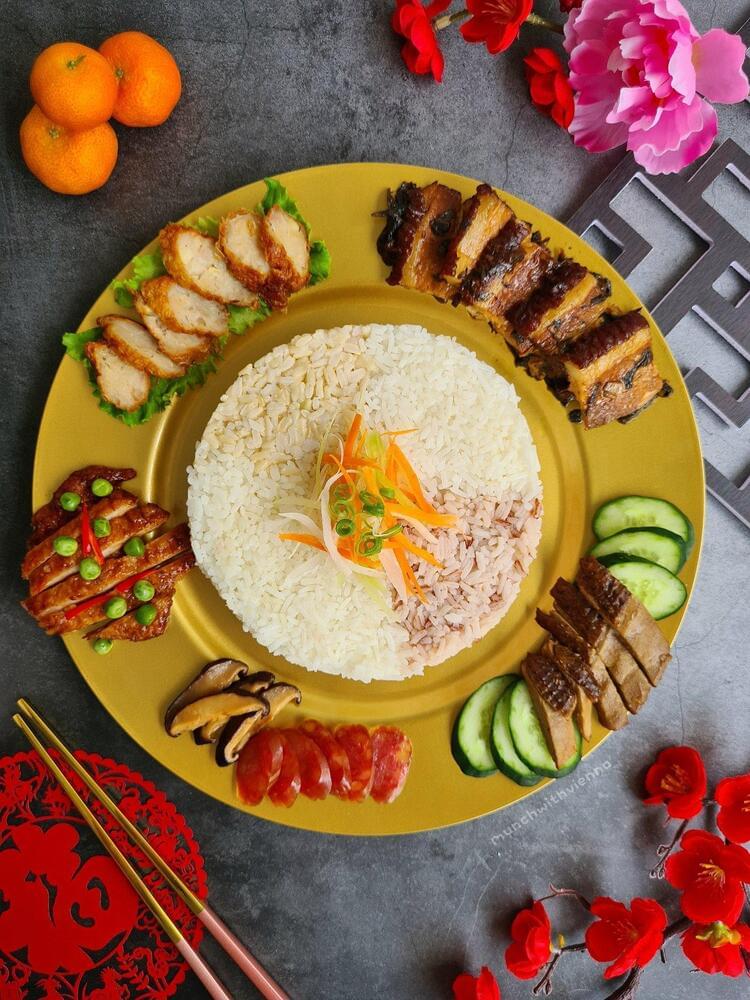 CNY Royal Umbrella Rice YuSheng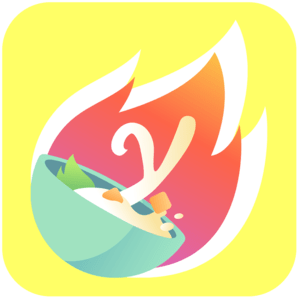 From

YoRipe

by Munchwithvienna
Ingredients
Thai Hom Mali Fragrant Rice

1 cup

Thai Hom Mali New Crop Rice

1 cup

Thai Mixed Rice

1 cup

Thai Fragrant Brown Rice

1 cup

Short Rice Grain

1 cup

Hokkien Ngoh Hiang

sliced

200 g

Teochew Braised Pork Belly

sliced

200 g

Cantonese Lap Mei Assortments

sliced

200 g

Hainanese Pork Chop

sliced

200 g

Braised Duck

sliced

200 g

Radish

shredded

10 g

Carrots

shredded

10 g

Zucchini

shredded

10 g

Spring Onions

shredded

10 g
How to cook
Start cooking
Cook the five types of rice according to the package directions.
Arrange and assemble the five types of cooked rice and Lo-Hei ingredients into individual sections using a round mould, then place them on a large platter.
Garnish the rice platter with shredded radish, carrots, zucchini and spring onions.
When everyone is gathered around the table, toss the Rice Lo-Hei using chopsticks and spoons.
Tried this recipe? Rate it!