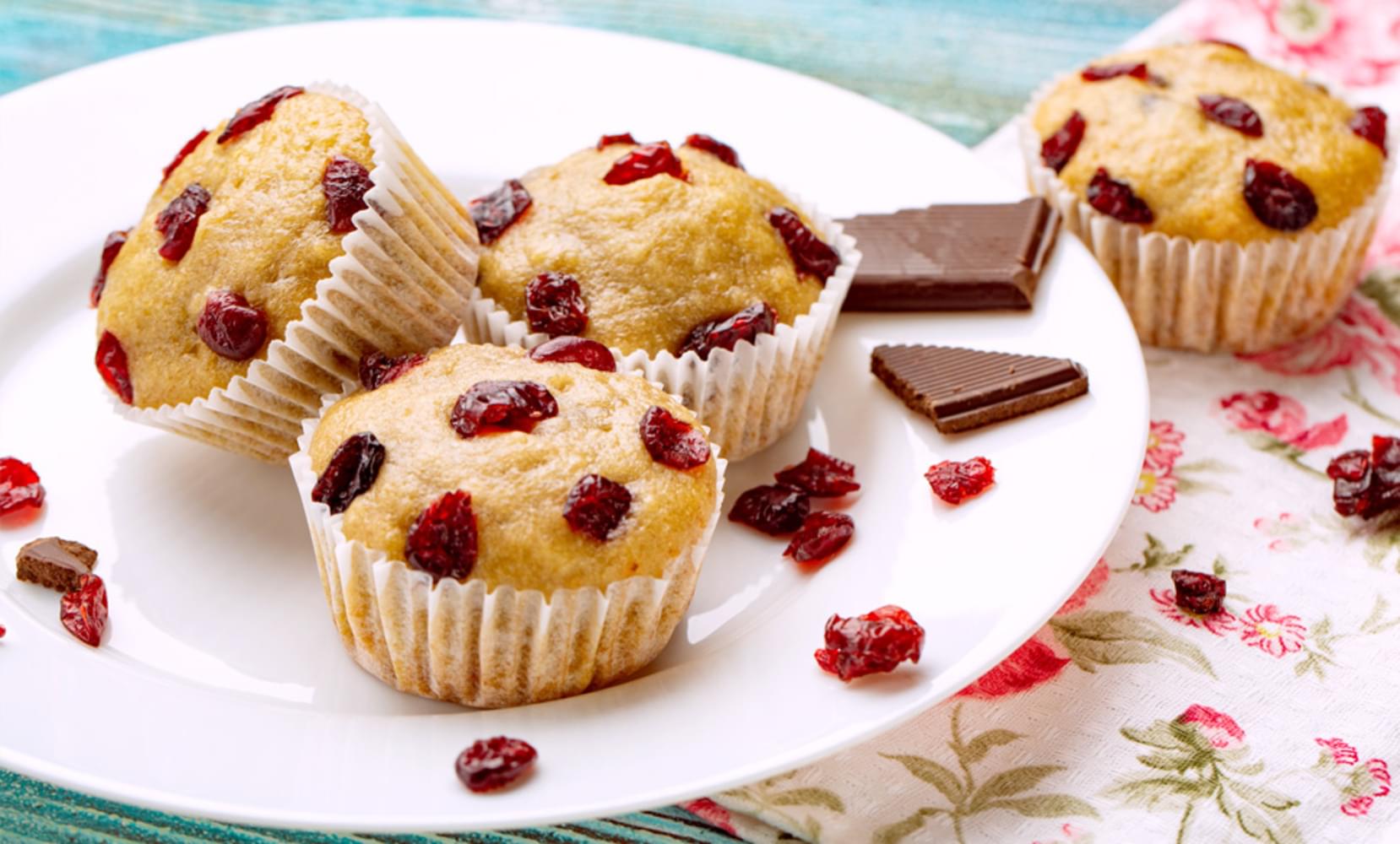 Ingredients
Ingredients A

Plain Flour

sifted

140 g

Cocoa

40 g

Baking Powder

1 tsp

Bicarbonate Soda

1⁄4 tsp

Castor Sugar

35 g

Ingredients B

Butter

230 g

Vanilla Essence

1⁄2 tbsp

Egg

use yolks

6

Ingredients C

Walnut

chopped

40 g

Milk

3⁄8 cup

Honey

1 tsp

Cooking Chocolate

melted

90 g

Mix Fruits

450 g

Instant Coffee

mix with 1 tbsp of hot water

1⁄2 tsp
Ingredients D

Egg

use egg whites

6

Castor Sugar

70 g
How to cook
Prepare batter mixture
Cream ingredients B well for a few minutes. Add egg one by one and continue beating.
Add in ingredients C and instant coffee slowly, fold in ingredients A to form the batter.
Beat egg whites and sugar of ingredients D to form meringue. Fold in meringue with batter gently.
Start baking
Put paper cups in muffin pans and spoon in cake batter into paper cups.
Bake in the oven at 180°C for 20-25 minutes or until the cake is done.
Tried this recipe? Rate it!