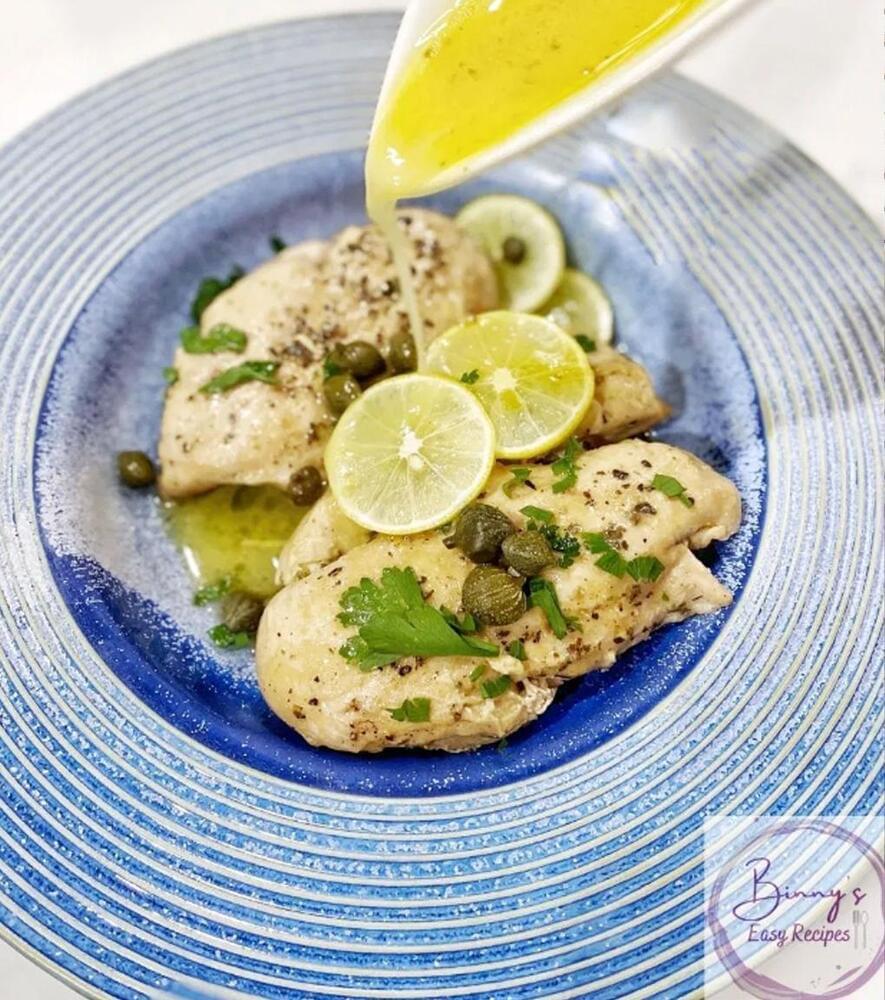 Chicken Piccata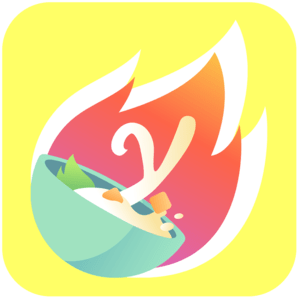 From

YoRipe

by Binny's Easy Recipes
Ingredients
Boneless Skinless Chicken Breasts

about 3 pieces

680 g

Olive Oil

1⁄4 cup

Garlic Salt

1 tsp

Salt

1⁄4 tsp

Pepper

1 tsp

Dried Parsley

1 tsp

Chicken Stock

1 cup

Rice

1 cup

Water

1 cup

Butter

1⁄4 cup

Lemon Juice

1⁄4 cup

Capers

2 tbsp

Parsley

fresh
How to cook
Start cooking chicken breast
Select Saute mode on your Instant pot.
Add the oil to the inner pot.
Add the chicken breasts to the hot oil.
Sprinkle the seasoning (garlic salt, pepper, dried parsley, salt) onto the chicken.
Flip the Chicken breasts so as to get even colour on the chicken breasts.
Start boiling chicken stock
Cancel Sautemode.
Close the lid of the instant pot. Cook the chicken breasts and rice at high pressure for 10 minutes. Sealing mode.
Natural pressure release.
Open the lid and remove the perfectly cooked rice bowl.
Also remove the chicken breasts from the inner pot.
Place them in a bowl and cover with aluminium foil to seal in the juices.
Start making the sauce
Select Saute mode again.
To the juices from the chicken and the leftover chicken stock add a dollop of butter. Lemon juice and whisk it all together.
Cancel Saute mode. The sauce is ready.
Assemble & serve
Strain and generously drizzle over the cooked chicken breasts.
Add capers and freshly chopped parsley.
Serve it hot with rice, cauliflower mash, cauliflower rice or spaghetti.
Enjoy an easy yummy lemony caper loaded chicken piccata.
Tried this recipe? Rate it!