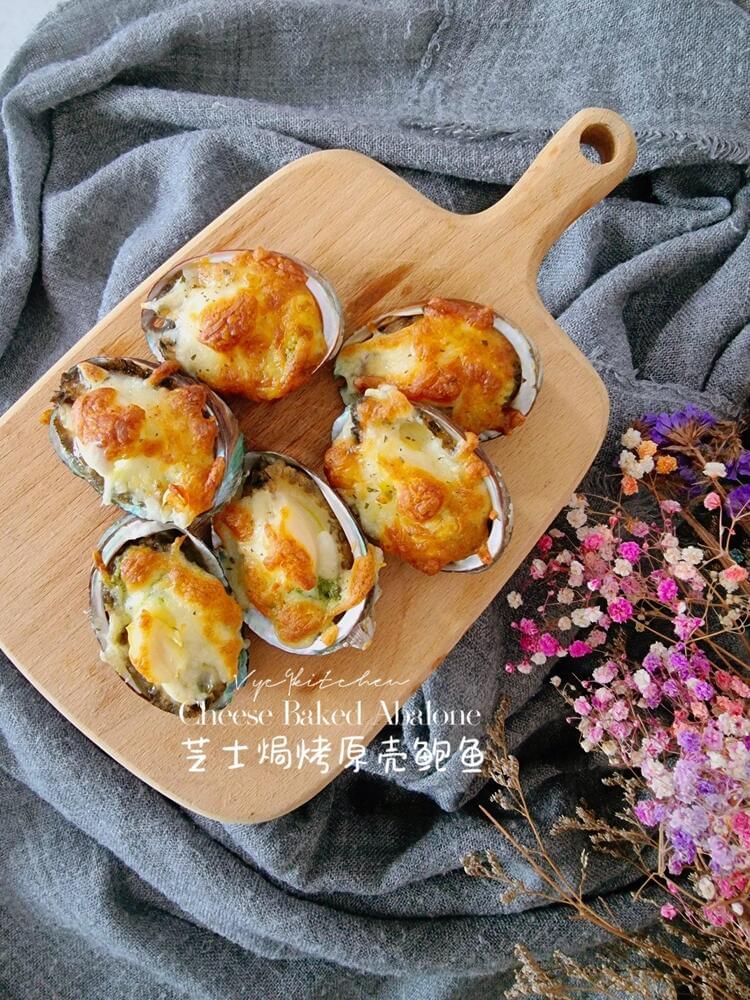 Cheese Baked Abalone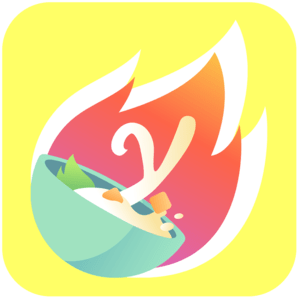 From

YoRipe

by Vyc9kitchen
Ingredients
Frozen Half-shelled Abalone

thaw before use

10 pieces

Garlic Butter

30 g

Mozzarella Shredded Cheese

80 g

Salt

to taste

Black Pepper

to taste

Dried Parsley Flakes

to sprinkle before serving

1 g
How to cook
Prepare
Preheat the oven 200 degree celsius.
Remove the abalone meat from the shell, rinse thoroughly and remove the viscera.
Scrub the shells throughly and soak in hot water for a while to disinfect, set aside for later use.
Blanch abalone meat in boiling water for 2.5 to 3 minutes. (Set a timer) Immediately transfer to cold water for ice bath. Drain, wipe dry with kitchen papers.
Return the abalone meat to shell, sprinkle some salt and pepper on it.
Divide and spoon the garlic butter evenly among the abalones. Next, top with mozerella cheese and place the abalone on parchment-lined tray.
Start baking
Bake the abalone in pre-heated oven for 13 minutes. (Please adjust the baking time accordingly.)
Assemble & serve
Carefully take out from oven, sprinkle some dried parley flakes before serving.
Tried this recipe? Rate it!