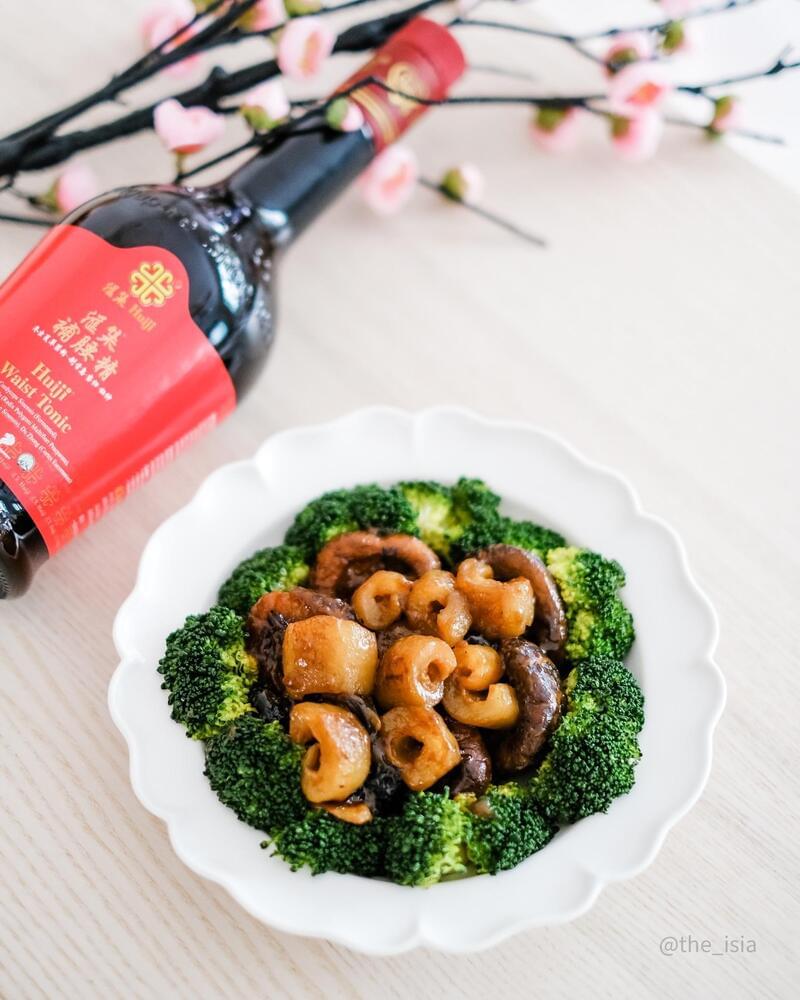 Braised Sea Cucumber and Mushroom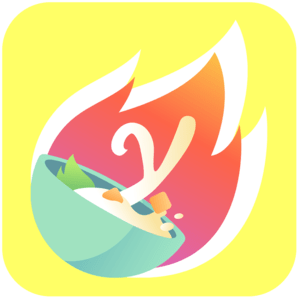 From

YoRipe

by the_isia
Ingredients
Sea Cucumber

2 pieces

Shiitake Mushrooms

6 pieces

Black Fungus

4 pieces

Waist Tonic

2 cups

Ginger

2 slices

Garlic

3 cloves

Broccoli

100 g

Corn Starch Flour

3 tbsp

Oyster Sauce

3 tbsp

Soy Sauce

2 tbsp

Sesame Oil

1 tbsp

Sugar

1 tsp

Salt

to taste

1

Black Pepper

to taste

1
How to cook
Prepare
Soak the shiitake mushrooms in a bowl of warm water until it soften. Snip off the stems of the shiitake and discard.
Rinse the sea cucumbers and make sure the cavities are clean. Drop the sea cucumbers into a pot, add half of the ginger and cover with water. Bring to the boil, lower the heat, cook for 15 minutes to remove the strong fishy odor. Then drain & cut into bite-size pieces.
Rinse, cut and boil the broccoli. Drain & assemble it on the serving plate.
Start cooking
Heat the cooking oil in a pan, saute the remaining ginger, all of the garlic until fragrant.
Turn up the heat. Add the shiitake, black fungus and all the sauces, salt & black pepper, sugar and oyster sauce. Bring to the boil. Add the sea cucumbers. Pour the starch solution into the wok. Stir until the sauce is thick and clear. Cover the pan & cook until the mushrooms tender.
Add sesame oil and Huiji waist tonic, cover the pan and cook another 1 minute in the lowest heat.
Assemble & serve
Assemble on the plate with the broccoli and enjoy!
Tried this recipe? Rate it!