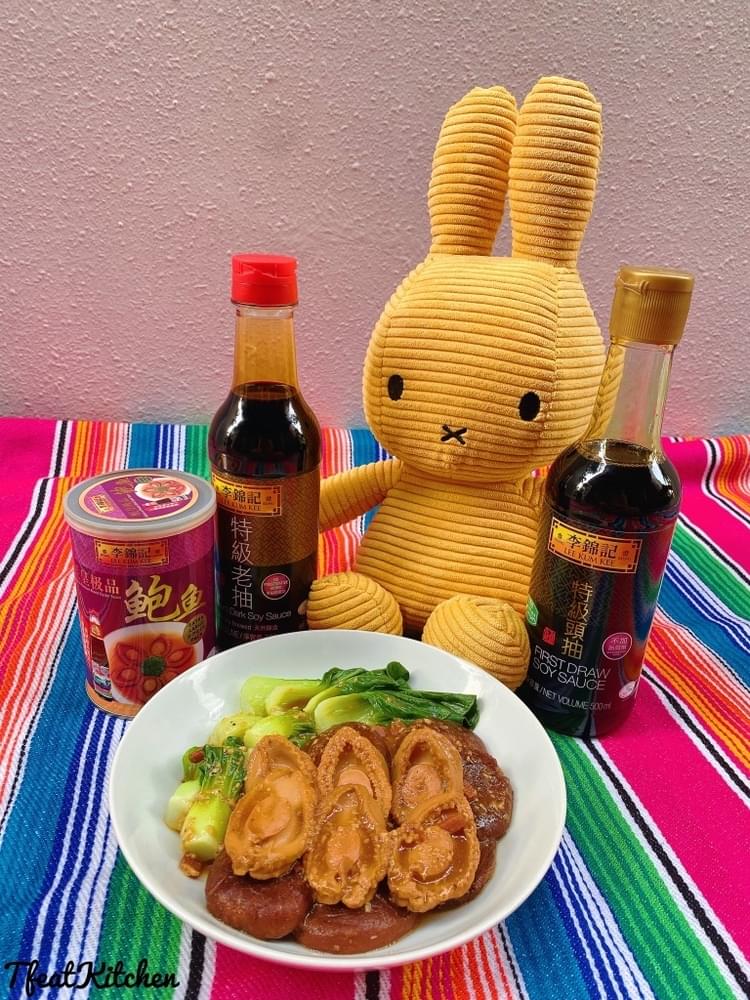 Braised mushrooms abalone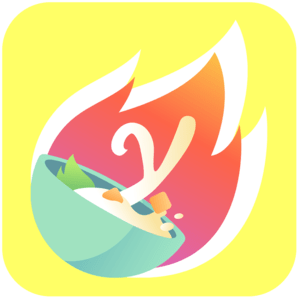 From

YoRipe

by Tiny Feat
Ingredients
Dried Shitake Mushrooms

soaked

12 stalks

Mushroom Water

do not discard after soaking mushrooms

500 ml

Abalone sauce

Lee kum kee with oyster sauce

1 can

Jinghua Ham

10 g

Garlic

minced

2 cloves

Sugar

1⁄2 tbsp

Light Sauce

Lee kum kee

1 tbsp

Dark Sauce

Lee kum Kee

3⁄4 tsp

Braised Sauce

Lee Kum Kee abalone

1 tbsp
How to cook
Prepare the sauce
Mix sugar, light sauce, dark sauce, shaoxing wine, braised sauce. Set aside.
Start cooking
Add oil to pan.
Once pan is heated up, fry mushrooms, followed by minced garlic.
Fry till fragrant then set aside.
In another pot, add mushroom water, jinghua ham, fried mushrooms (together with minced garlic) and sauce.
Bring to a boil, then simmer for 30 - 45 mins.
Rem to check the water level and make sure it's not dried up.
Add water if needed.
Assemble and serve
Lastly, add abalones. Cook for 1-2 mins, then serve.
Tried this recipe? Rate it!