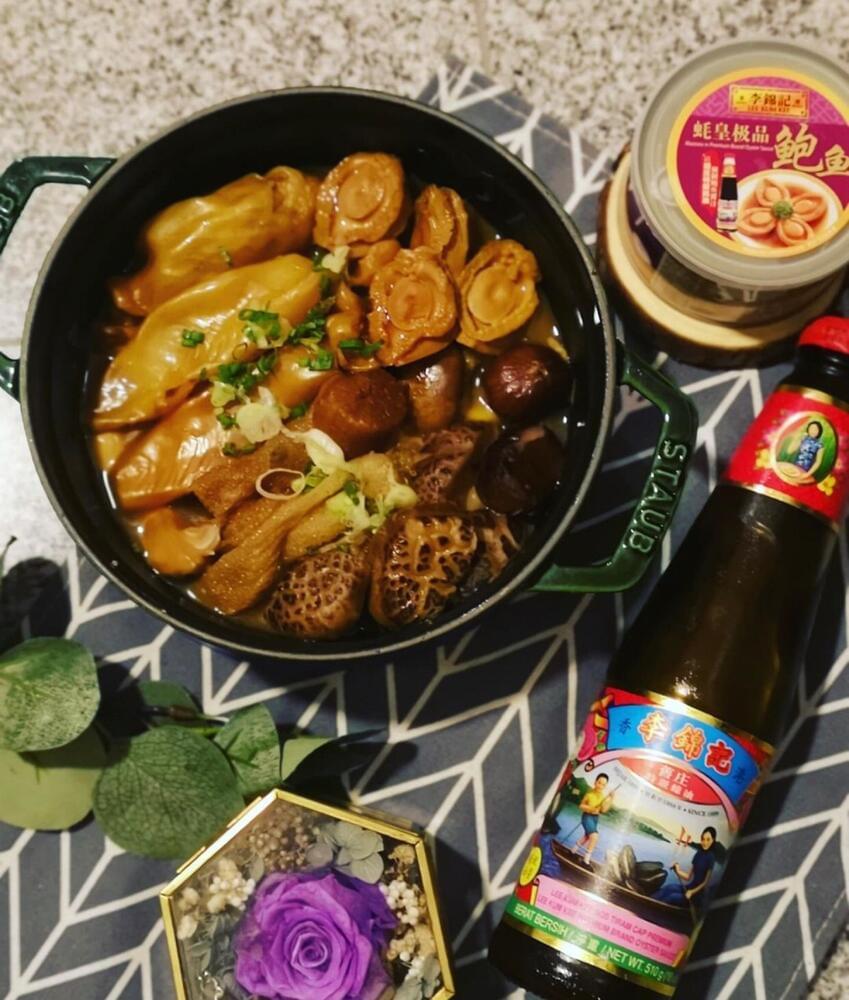 Braised Chinese Mushrooms abalone chestnut fish maw in Oyster sauce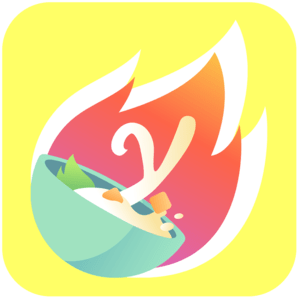 From

YoRipe

by Ar Kanji
Ingredients
Dried Chinese Shiitake Mushrooms

8 pieces

Chestnuts

6 pieces

Rehydrated Fish Maw

3 pieces

Dry Scallops

2 pieces

Jinghua Ham

20 g

Rock Sugar

15 g

Dark Soy Sauce

2 tsp

Lee Kum Kee Oyster Sauce

1 tbsp

Sesame Oil

1 tsp

Shaoxing Wine

1 tbsp

Chicken Stock

500 ml

Reserved the Water from Soaked Mushroom

Potato Starch

mix with 1 tablespoon water

1 tbsp

Shallots

4

Ginger

1 slice

Garlic

3 cloves
How to cook
Prepare
Soak mushrooms, dry scallops in water for about 30 minutes until completely softened and trim the mushroom stems. Rinse away any dirts or impurities. Drain out the mushrooms. Save the soaking water for later use.
Use a handful of cornflour to mix with the mushrooms and rub with your hand. Set aside for 15 minutes, then rinse.
Start cooking
Use a deep pot, add the mushrooms, shallots, ginger, garlic and few drops of oil. Saute over medium-high heat.
Add soaking water and rock sugar till boil.
Reduce heat to low and simmer until water dries up and thickens. Add more water if necessary.
Add in chestnut, dry scallops and Braise for 1 hour until the mushroom is soften. Add in fish maw and cook for another half an hour.
Pour in the seasonings and stir to combine. Taste by yourself. Season with soy sauce or sugar if needed.
Tried this recipe? Rate it!