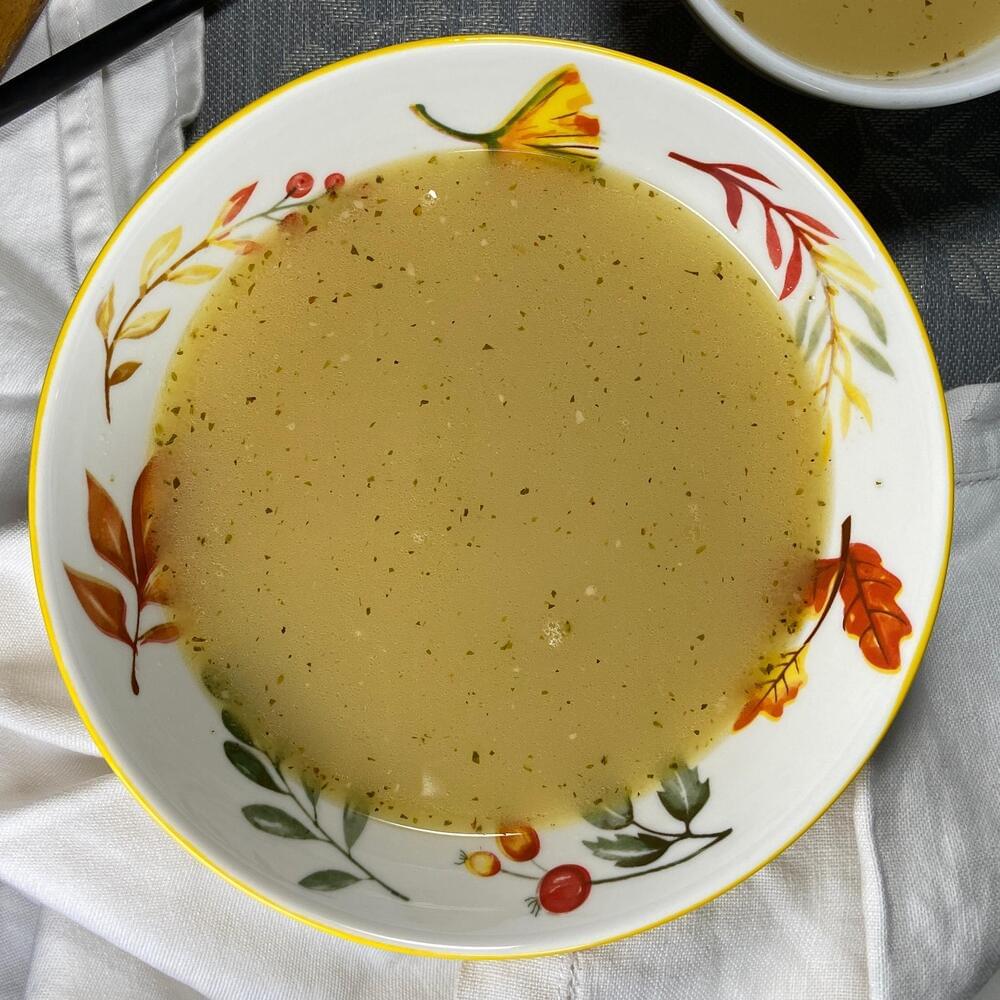 Bone Broth With Leftover Turkey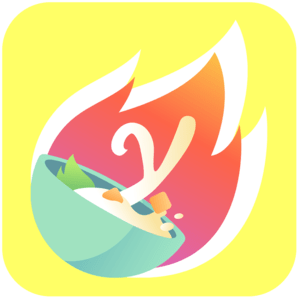 From

YoRipe

by beautifulvoyager.kitchen
Ingredients
Leftover Turkey Bones

can be substituted with chicken, pork, or beef bones

650 g

Water

3 l

Onion

1

Garlic

3 cloves

Dried Oregano

1⁄2 tsp
How to cook
Prepare
Peel and chop onion into chunks. Peel and crush garlic.
Add turkey bones, onions, garlic cloves and water into pot. Water should cover the ingredients fully.
Start cooking
Boil on high heat and cover pot with lid. Once boiled, reduce heat to low simmering.
Simmer over 6-8 hours. Add more water to ensure water should always cover the ingredients by at least 75%.
Remove the bones and other ingredients. Then add dried Oregano and let it simmer for another 10 minutes.
Turn off the heat. Using a sieve, drain the soup and remove any residues.
Assemble & serve
Chill in fridge if consume with 3 days (you will find the broth gels up and that's normal and expected). Freeze to keep up to 6 months.
Tried this recipe? Rate it!