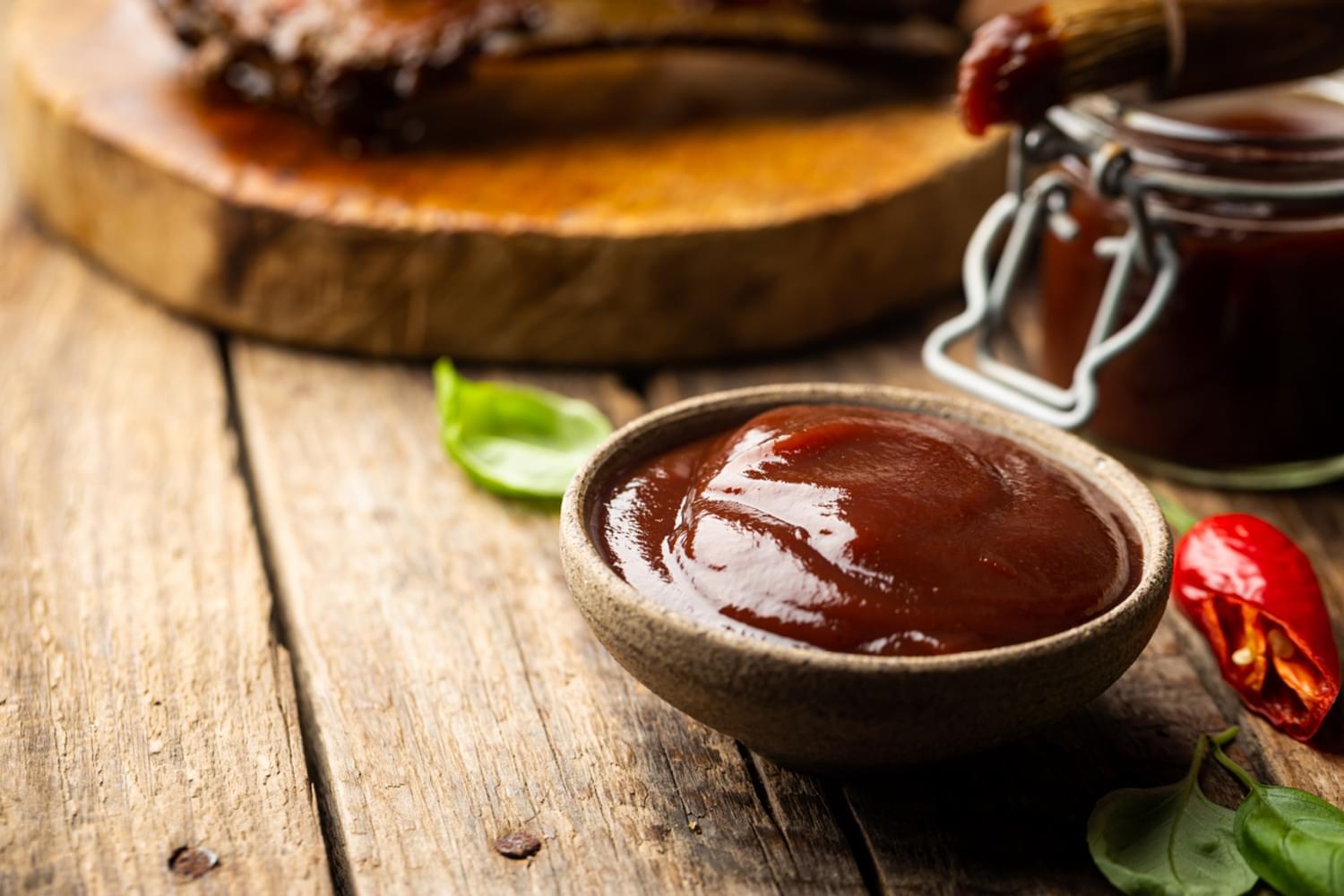 Bbq Spicy Garlic Dipping Sauce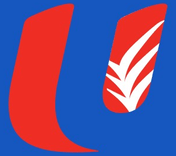 From

FairPrice

by anpantannn
Ingredients
| | |
| --- | --- |
| Minced Garlic | 500 g |
| Cooking Oil | 300 g |
| Chili Paste | 15 g |
| Oyster Sauce | 1⁄2 tbsp |
| Salt | 1 tsp |
| Sugar | 1 tsp |
How to cook
Prepare the garlic
Split the garlic into 250g each.
Wash half of the garlic to remove sticky residue. This is to prevent it from sticking.
After washing the garlic, squeeze out the water and leave it to dry.
Start frying
Heat up cooking oil in wok and add in the garlic. Fry till light golden brown and set aside.
Add in the remaining garlic to the leftover oil and cook about 7-8 minutes.
Set aside both garlic and combine them.
Assemble and serve
Add in chili paste, oyster sauce, salt and sugar into the garlic oil.
Tried this recipe? Rate it!