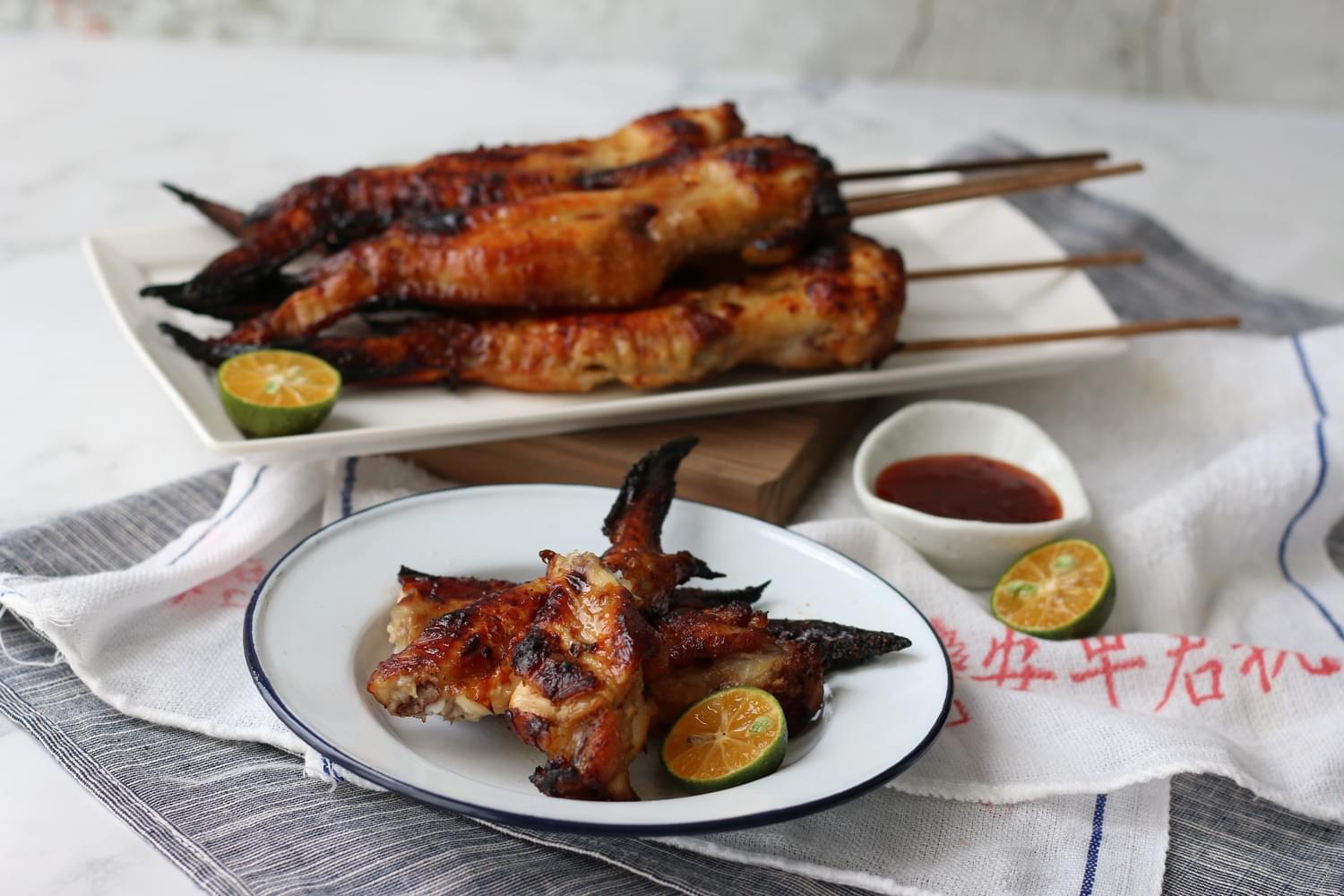 BBQ Chicken Wings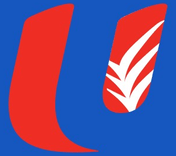 From

FairPrice

by Diana Gale
Ingredients
Chicken Wings

pat dry

1 kg

Garlic

peeled

5 cloves

Shallots

peeled

6 pieces

Ginger

peeled

5 pieces

Light Soy

15 ml

Kecap Manis

45 ml

Oyster Sauce

15 ml

Fish Sauce

30 ml

Honey

25 ml

Sesame Oil

15 ml

Salt

kosher

1⁄4 tsp

White Pepper

ground

1⁄4 tsp

Chilli Powder

optional

1⁄4 tsp

Satay Sticks

soaked in water for at least 2 hours

20 sticks
How to cook
Start blending
Place the garlic, shallots, ginger, light soy, kecap manis, oyster sauce, fish sauce, honey, sesame oil and salt in a food processor.
Blend until quite smooth.
Start marinating
Pour this over the chicken wings, along with white pepper and chilli powder (if using), and mix until the chicken wings are well coated.
Marinate for 4 hours or overnight for better flavors.
Start grilling / airfrying
Poke a skewer through the wings. Place the skewers on a wire rack placed over a baking tray, skin side down.
Spray the chicken wings lightly with oil. Grill or airfry at 180C for 20 minutes.
Turn the chicken wings over, lightly spray with oil and grill at 220C for 5-8 minutes, or until golden brown.
Tried this recipe? Rate it!