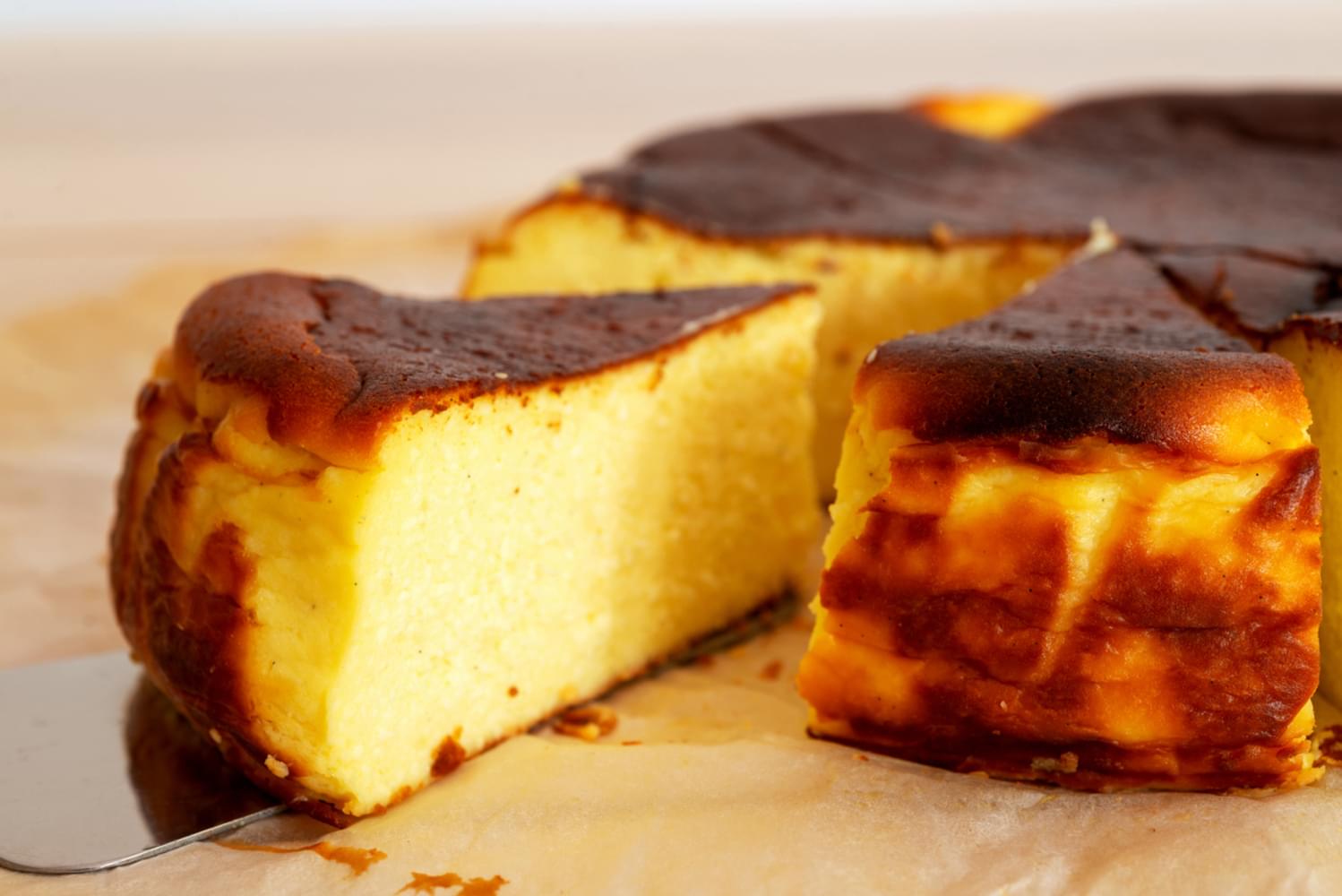 Basque Burnt Cheesecake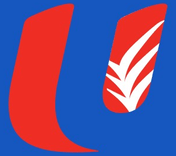 From

FairPrice

by anpantannn
Ingredients
| | |
| --- | --- |
| Cream Cheese | 250 g |
| Heavy Cream | 250 g |
| Sugar | 50 g |
| Eggs | 2 |
| Cake Flour | 10 g |
| Vanilla Extract | 1⁄2 tsp |
| Lemon Juice | 1⁄2 tsp |
How to cook
Prepare the oven
Preheat the oven to the 230 degrees Celsius.
Line a 6-inch cake pan with baking paper.
Start blending
Add all of the ingredients to a blender and blend until smooth.
Start baking
Pour the mixture into the cake pan.
Bake the cheesecake for 30 minutes until the top is just shy of turning black.
Assemble and serve
Let the burnt cheesecake cool on a cooling rack and then place it in a sealable bag and refrigerate overnight.
Tried this recipe? Rate it!