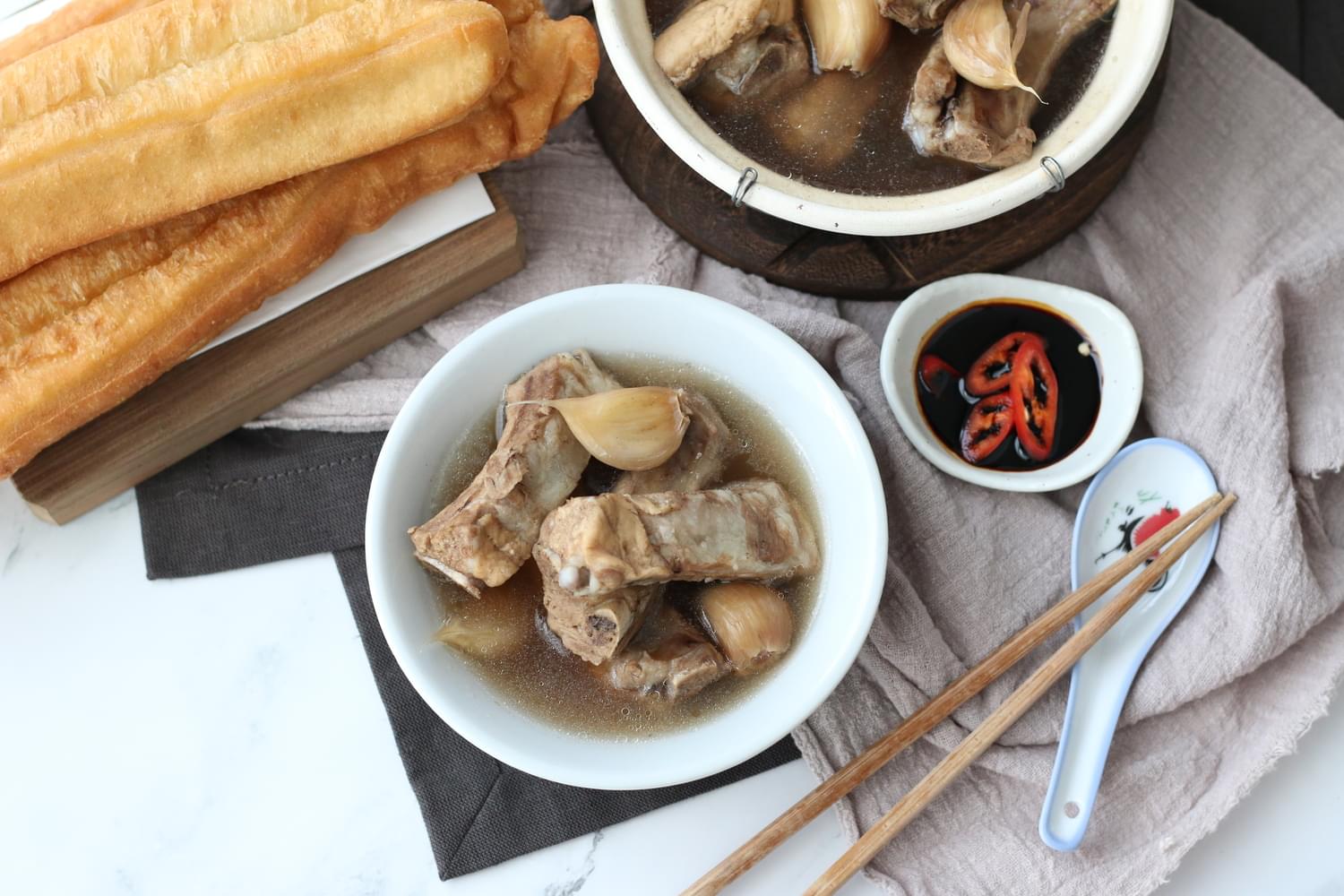 Bak Ku Teh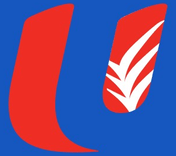 From

FairPrice

by Diana Gale
Ingredients
Pork Ribs

lightly crushed

1 kg

Garlic

20 cloves

White Peppercorns

80 g

Black Peppercorns

30 g

Star Anise

2 pieces

Cinnamon

1 stick

Salt

Kosher

1⁄2 tbsp

Water

2.05 l
How to cook
Start boiling
Boil the pork ribs for 10 minutes. Drain and wash the ribs.
Place the ribs into a large cooking pot. Add the garlic cloves.
Toast the peppercorns until fragrant. Place them into a soup bag with the star anise and cinnamon.
Place this into the pot along with the salt and water. Bring to a boil and simmer for 2 hours, or until pork is tender.
Tried this recipe? Rate it!