Alce Nero Strawberry Roll Cake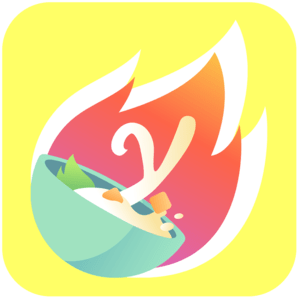 From

YoRipe

by Felicia Seet
Ingredients
| | |
| --- | --- |
| Milk | 50 g |
| Egg Yolks | 4 |
| Vegetable Oil | 50 g |
| Alce Nero Organic Honey | 20 g |
| Cake Flour | 85 g |
| Alce Nero Organic Strawberry Jam | 2 tbsp |
| Egg Whites | 4 |
| White Sugar | 60 g |
| Fresh Strawberries | 1 packet |
How to cook
Prepare the oven
Preheat the oven to 160C and line a flat rectangle pan with baking paper
Prepare the mixture
Whisk the egg yolks, oil and honey together.
Heat the milk in a small saucepan till bubbly. Slowly add the hot milk to the egg yolk mixture and whisk.
Sift the cake flour into the yolk mix and whisk until combined.
In a large mixing bowl, whisk the egg whites and sugar until stiff peaks form.
Fold the meringue mixture into the yolk mixture ⅓ at a time until well combined.
Start baking
Pour into the lined cake tin and bake for 15-20 minutes.
Remove from the oven and invert onto a sheet of baking paper.
Quickly remove baking paper and replace with a clean kitchen towel.
Roll the cake from one end to the other, seam side down and allow to fully cool.
Prepare the vanilla whipped cream
Beat some whipped cream and add some vanilla and honey to sweeten it.
Assemble and serve
Unroll the cake, then remove the baking paper and kitchen towel.
Spread a thin layer of cream over the cake, add strawberry jam, some honey and chopped fresh strawberries.
Wrap the rolled cake in cling wrap and cool in the fridge for about 2 hours.
Slice, decorate with more fresh strawberries and chocolate sauce and serve!
Tried this recipe? Rate it!