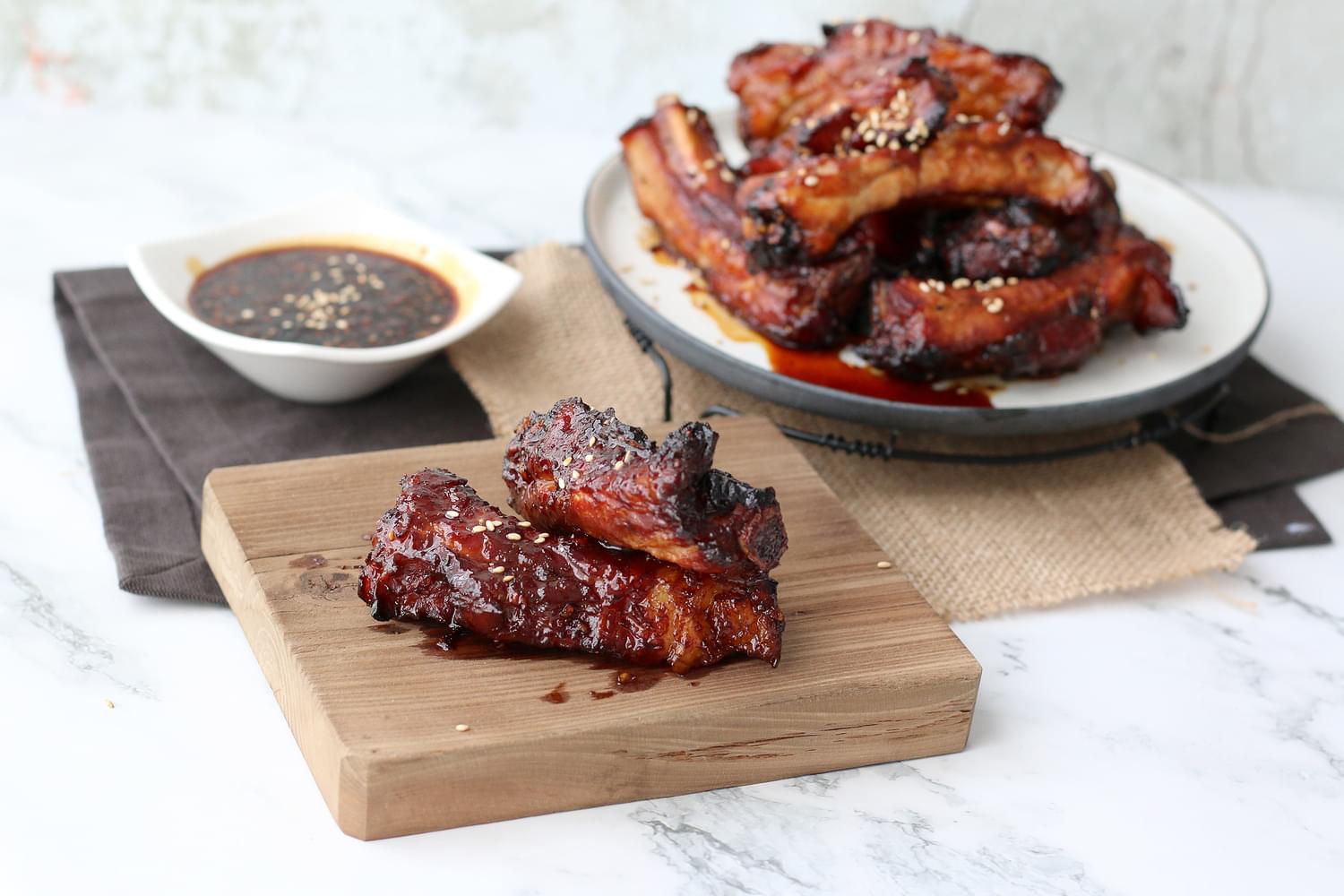 Air Fryer Honey Garlic Pork Ribs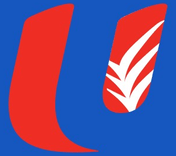 From

FairPrice

by Diana Gale
Ingredients
Prep

Pork Ribs

minced

800 g

Corn Starch

2 tbsp

Brown Sugar

2 tbsp

Shaoxing Wine

1 tbsp

Oyster Sauce

1 tbsp

Dark Soy Sauce

1 tbsp

Salt

ground

1 tsp

Paprika Powder

1⁄2 tsp

Black Pepper

1⁄2 tsp

Garlic

6 cloves

Main

Honey

60 ml

Garlic

minced

3 cloves

Black Vinegar

1 tsp

Shaoxing Wine

1 tbsp

Dark Soy Sauce

2 tsp

Black Pepper

ground

1 tsp
How to cook
Prepare the Pork Ribs
Wash and dry the ribs. Cut the ribs into individual pieces.
Marinate the ribs with the garlic, Shaoxing wine, brown sugar, oyster sauce, salt, paprika powder, black pepper and corn starch for at least 2 hours.
Start cooking
Arrange the ribs, meat side down, in the airfryer, Spray generously with cooking spray. Air fry 200C for 20 minutes.
Turn the ribs and airfry for 8-10 more minutes, or until the ribs are golden brown.
Prepare the sauce
In a bowl, whisk the honey with garlic, Shaoxing wine, dark soy sauce, black vinegar and black pepper.
Assemble and serve
Coat the cooked ribs with the sauce.
Tried this recipe? Rate it!